Yes, it was a crazy decision to go Leh Ladakh during wintertime, when temperature goes below to – 20 degree Celsius.
But what you could expect from a group of college friends?
If it was easy, then we have not done it !!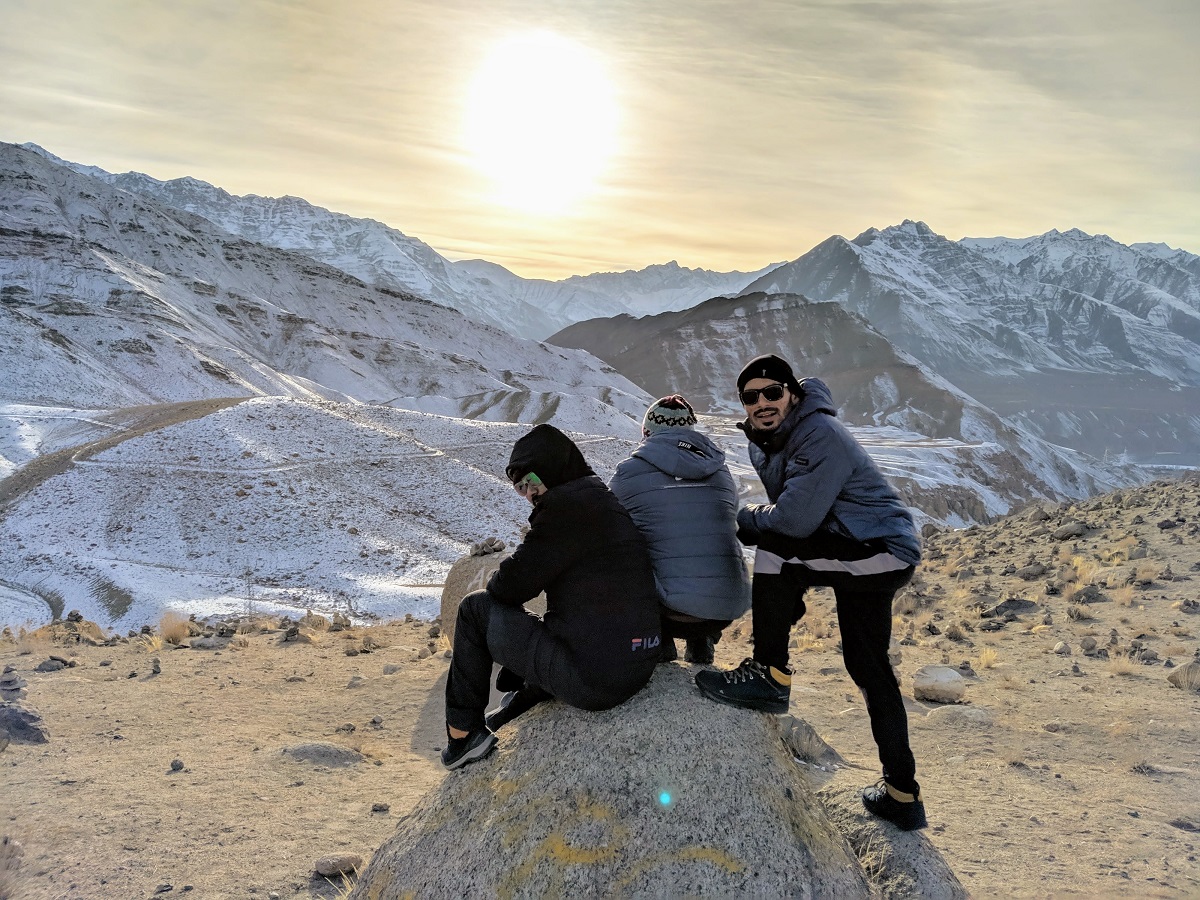 Well, trip goes all good.
All preparation and planning were on time, that is why we able to make uncomfortable into a comfortable journey.
I already went Leh ladkah with my family during June month, but this time went with my college friends (AKA travel buddies).
Journey date: 28th December 4 AM to 4th Jan 2020 10 AM
Place: Delhi – Leh – Nubra valley – Pangong – Leh – Delhi
Total person: 5 (Tarun, varun, Raj, Op and Suman)
This trip is on another level compared to my previous adventure trip,
that is why this time I experimented and shared whole journey via video.
Hope you will like it 🙂
Thank you varun, Raj, Op & Suman for making these travel memories alive forever.