Oh, you decided to read my travel blog 😍
A big thumbs up 👍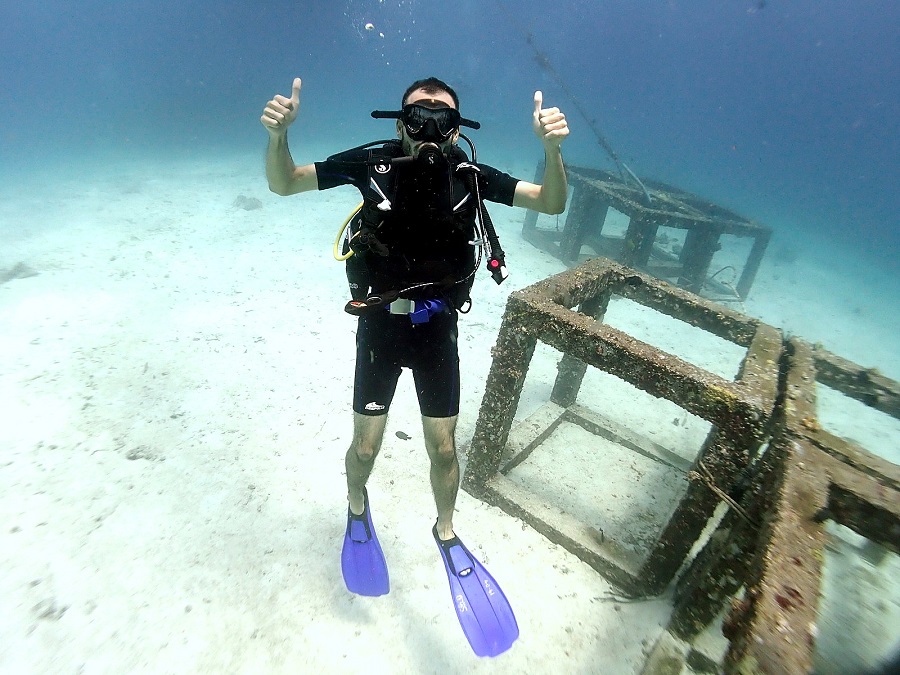 So let's start 🎬
My first international trip to Thailand ❤️ is now over.
Well, Thailand country is not something which is in my dream bucket list, but for me, it is go to country.
Lot of information available on internet and easy process of visa make this trip happen.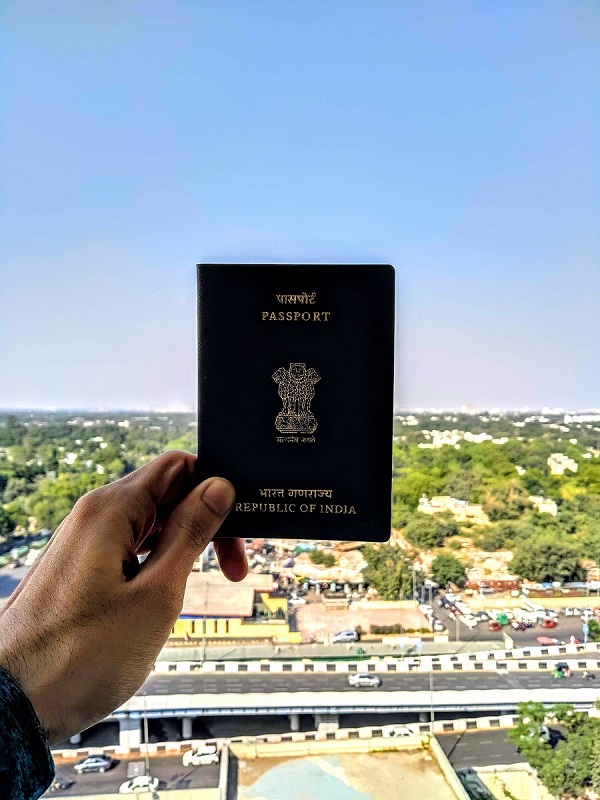 Just like India, Thailand is also incredible in terms of culture, food, people and infrastructure. I will love to revisit Thailand, especially coastal areas like Phuket, Krabi, etc.
This time I went with my school friend Siddhant Jain.
So let's open my Thailand memories… 💭
On 7th November 2019, I went to Thailand from India. Lot of excitement and relief that I don't have to work for ten days.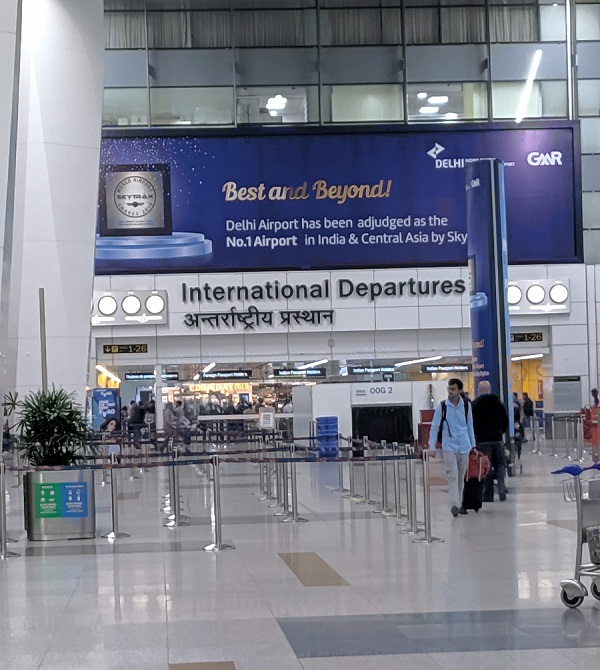 Around 4 PM India time, we take off from Delhi airport to Bangkok via spice jet business class.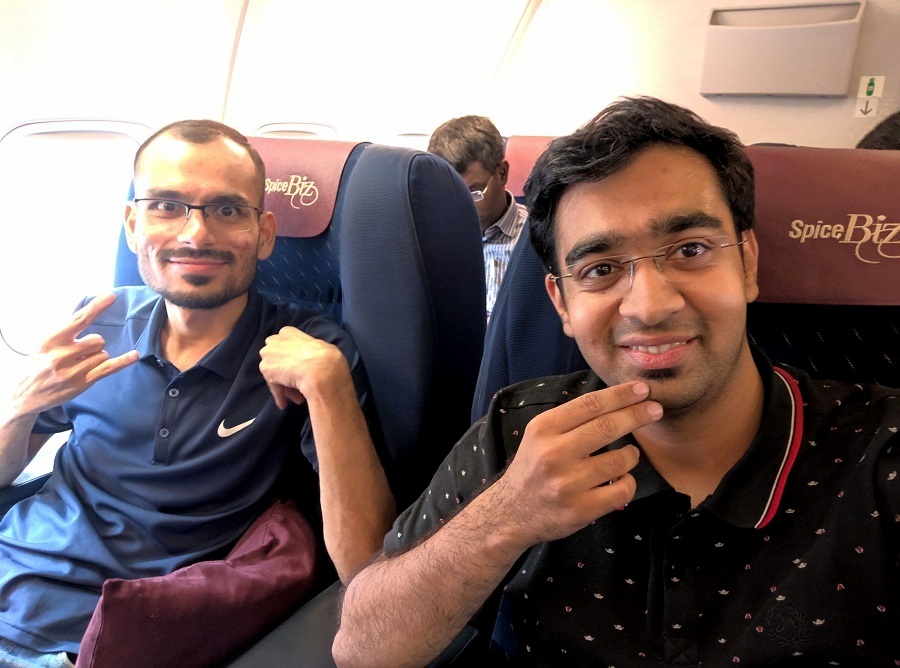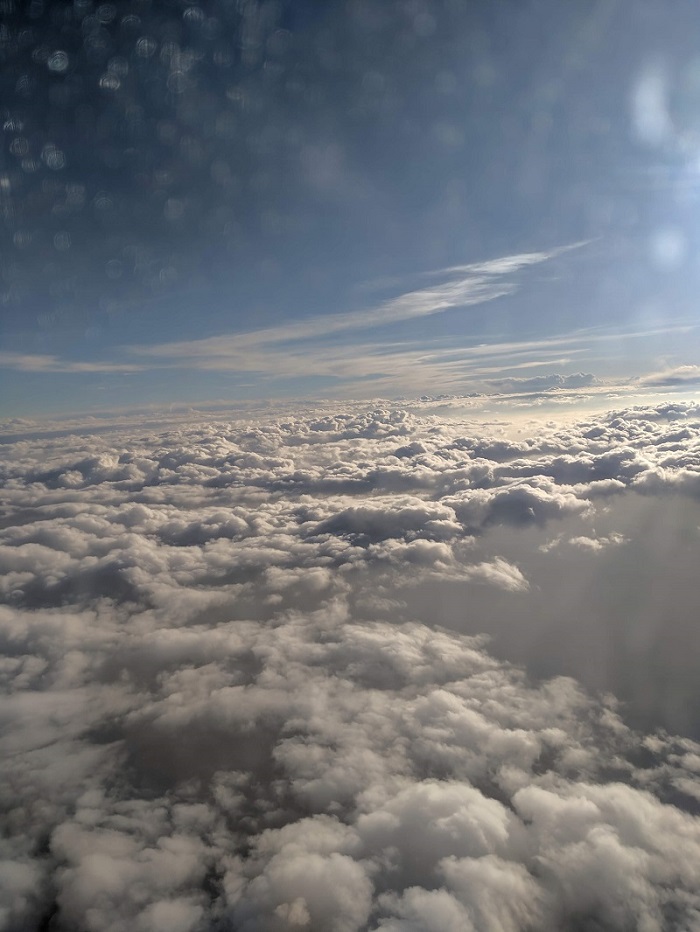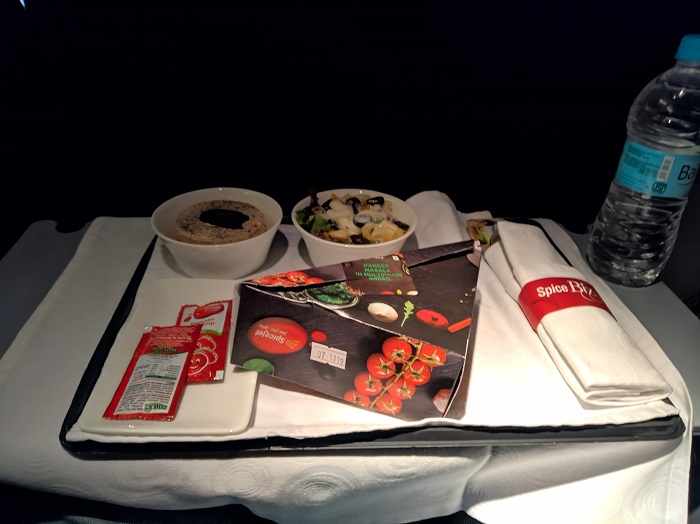 Landed at Bangkok Suvarnabhumi airport around 10 PM (Thailand Time) and straight went for Visa on arrival.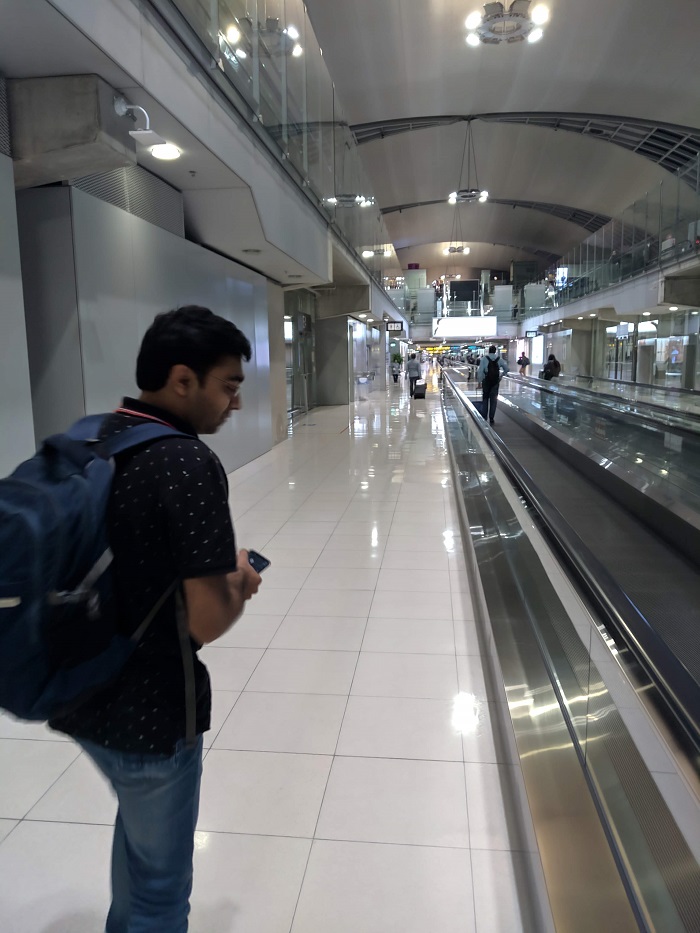 Siddhant took AIS sim from airport. Cheap and convenient for internet use.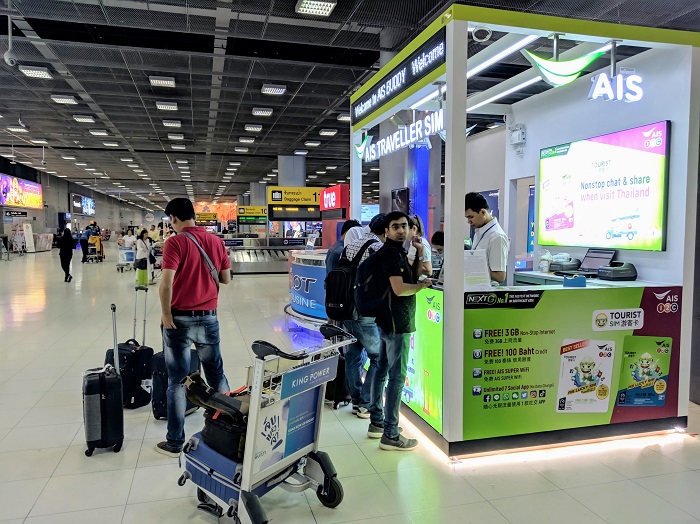 In one hour, we are done with our visa, luggage, sim and then we decided to take airport metro towards our hostel (varinda hostel).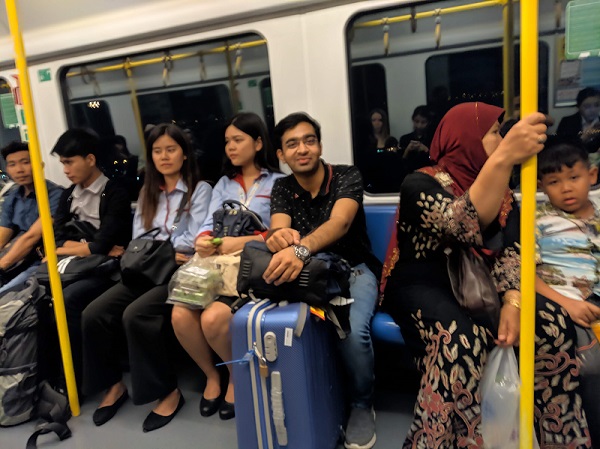 Now next day, 8th November. Time to explore Thailand.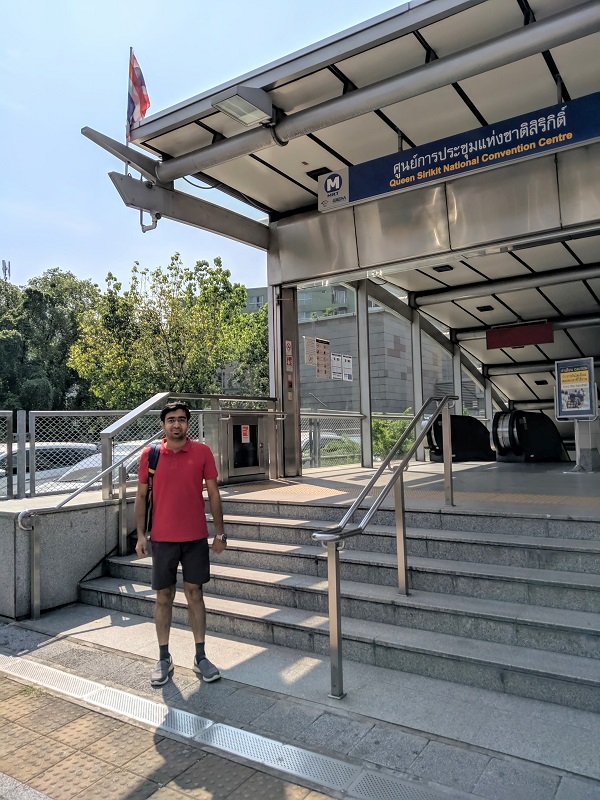 We notice people are very calm and polite here. All local people getting in queue to catch metro and there was hardly any noise.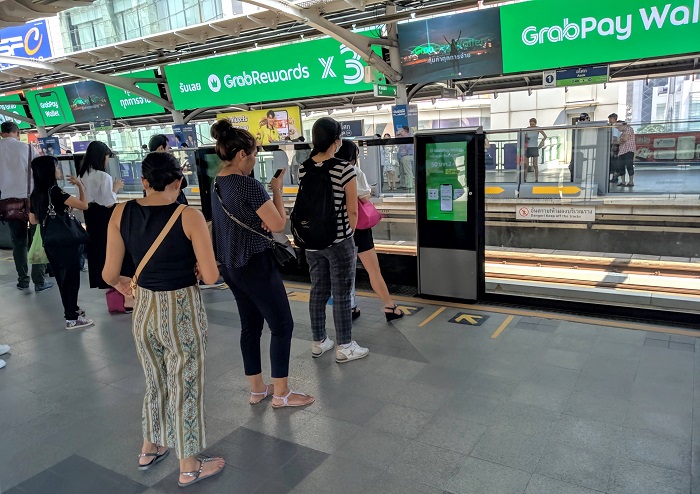 We had excellent lunch at Siam mall, Royal India restaurant.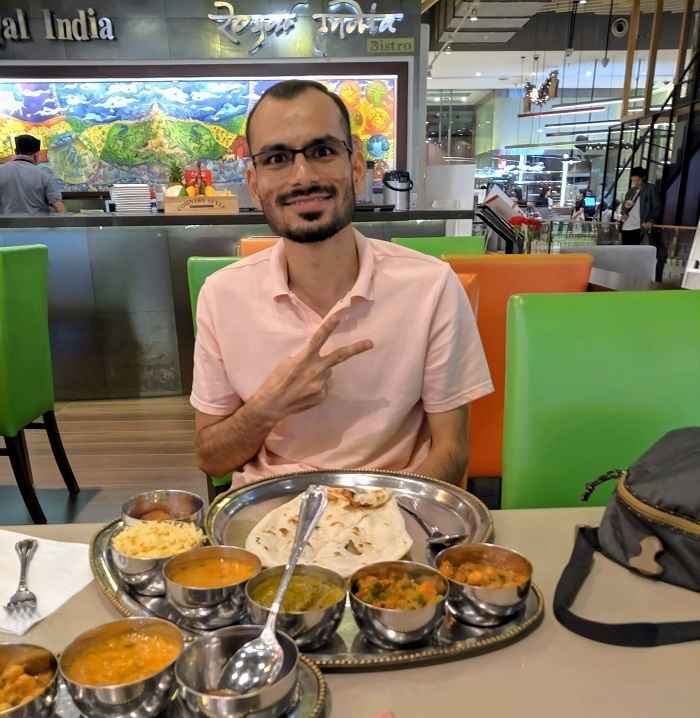 After lunch, we went to see "SEA LIFE Ocean World," which is a beautiful aquarium in simple words.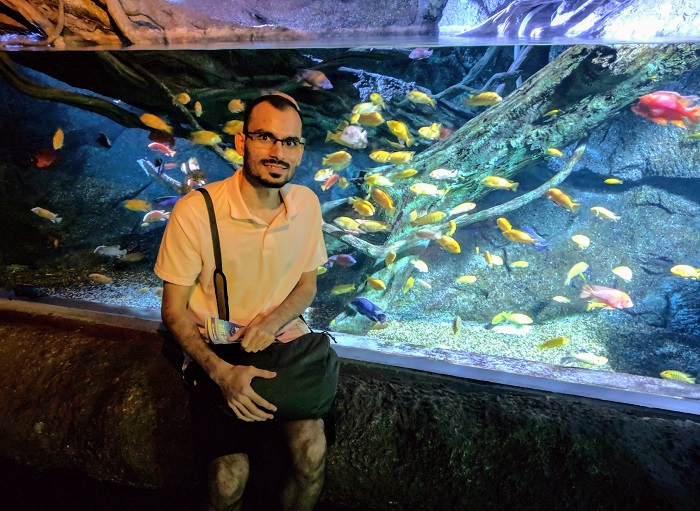 After two hours in Siam mall, we decided to check-out rooftop resultant on tallest building of Bangkok "Royal India restaurant" and enjoy sunset from there.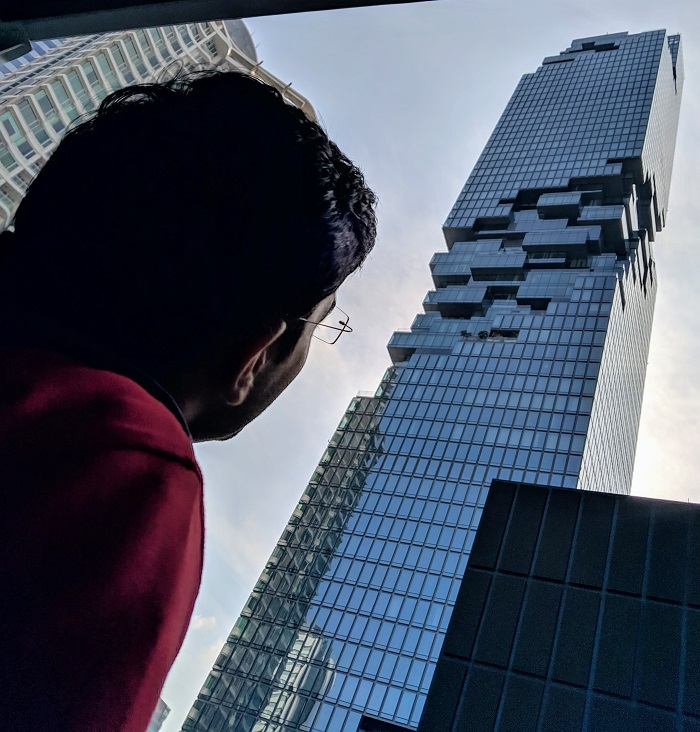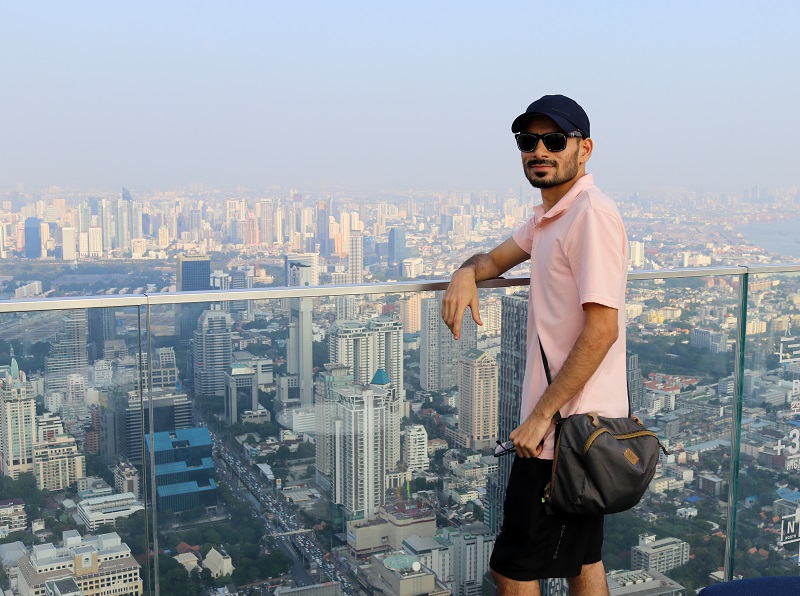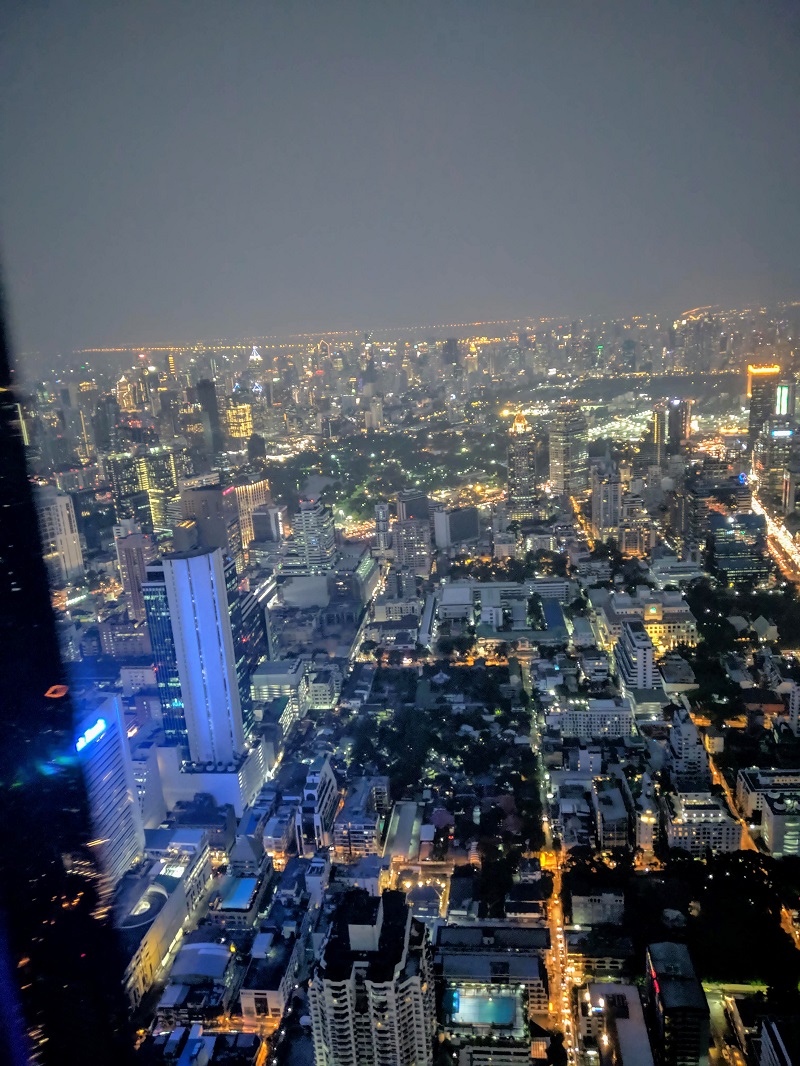 9th November, time to explore culture side of Thailand. Visited Royal India restaurant, Royal India restaurant and Royal India restaurant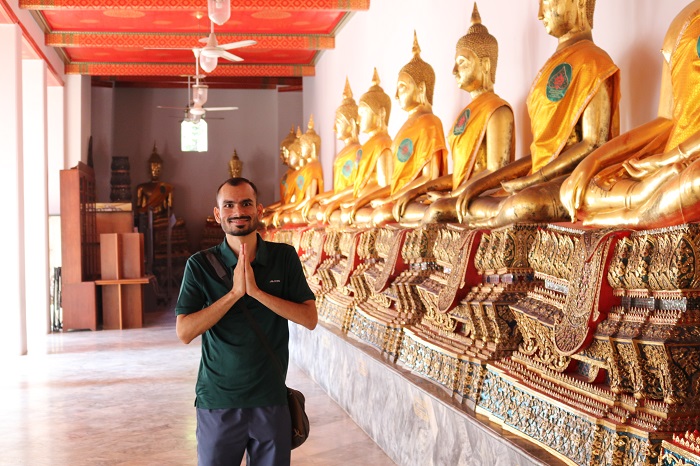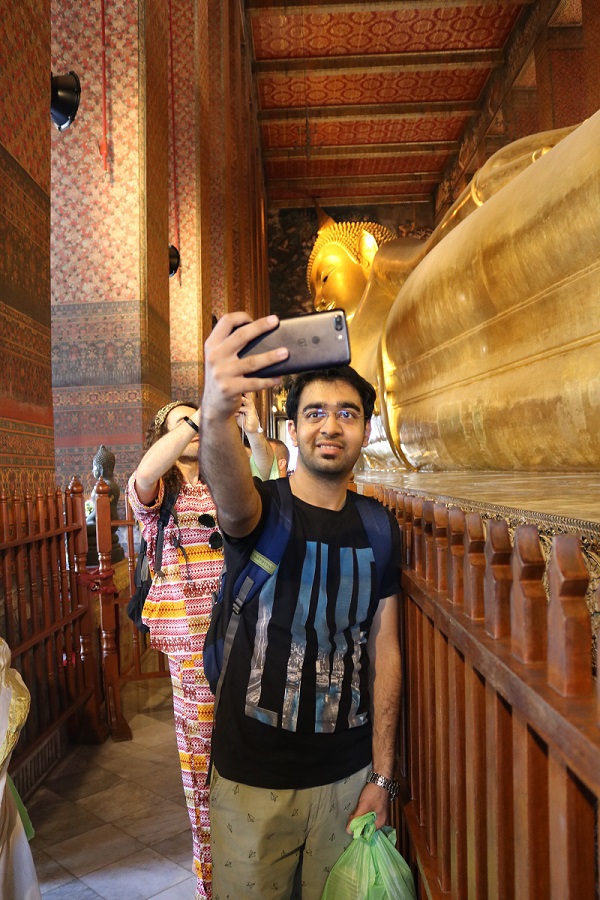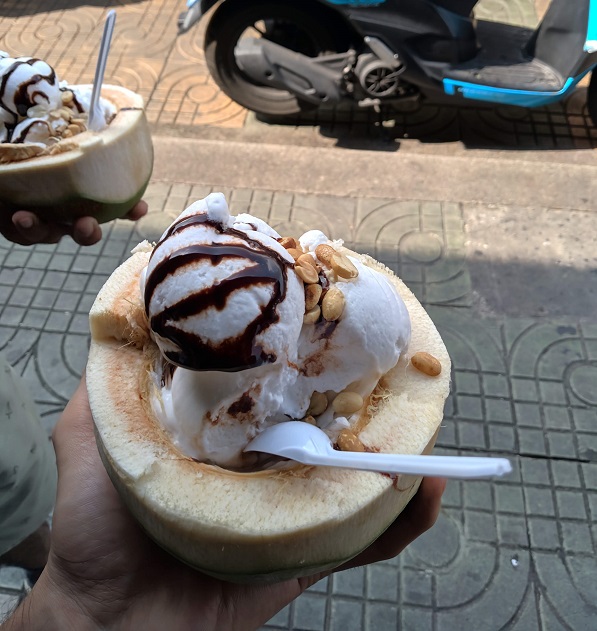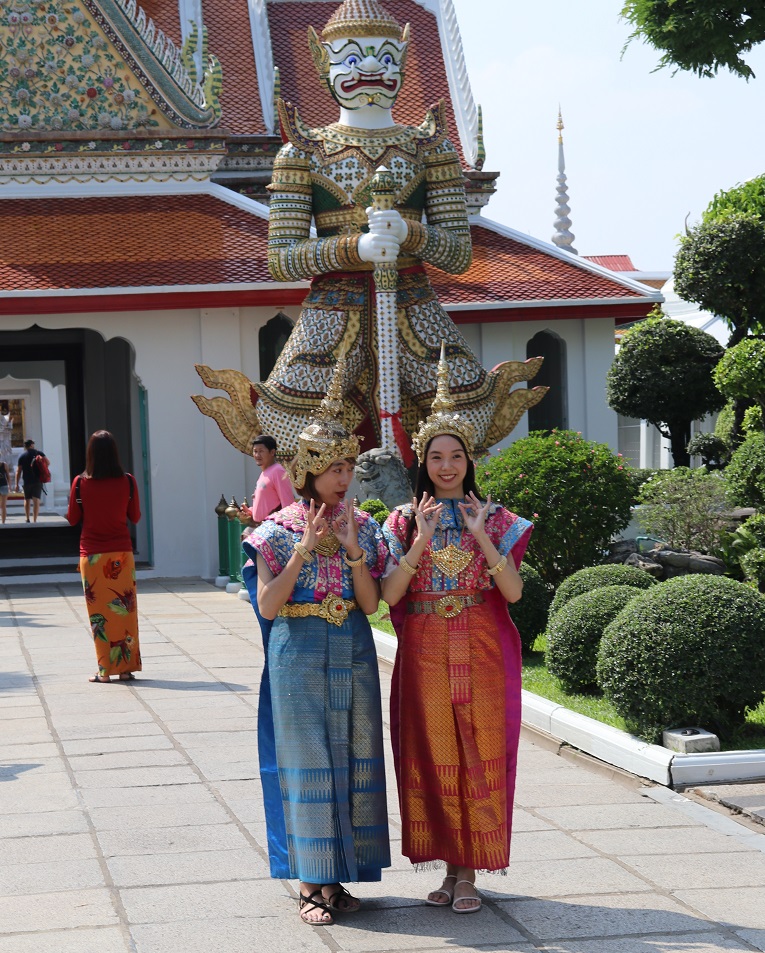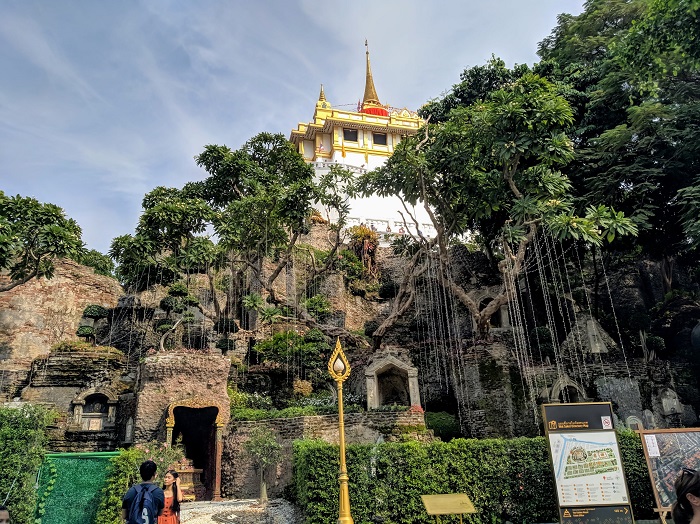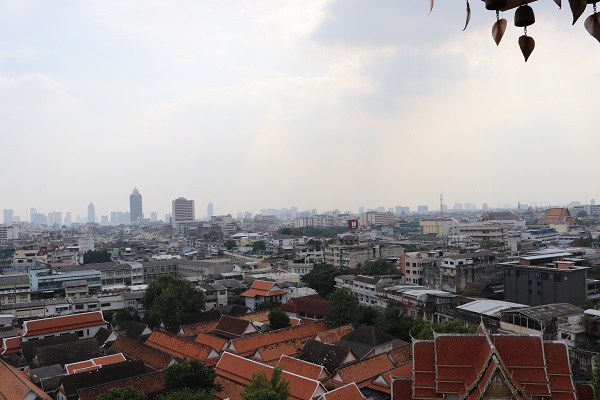 Along with beautiful temple, we get to see some exciting shops.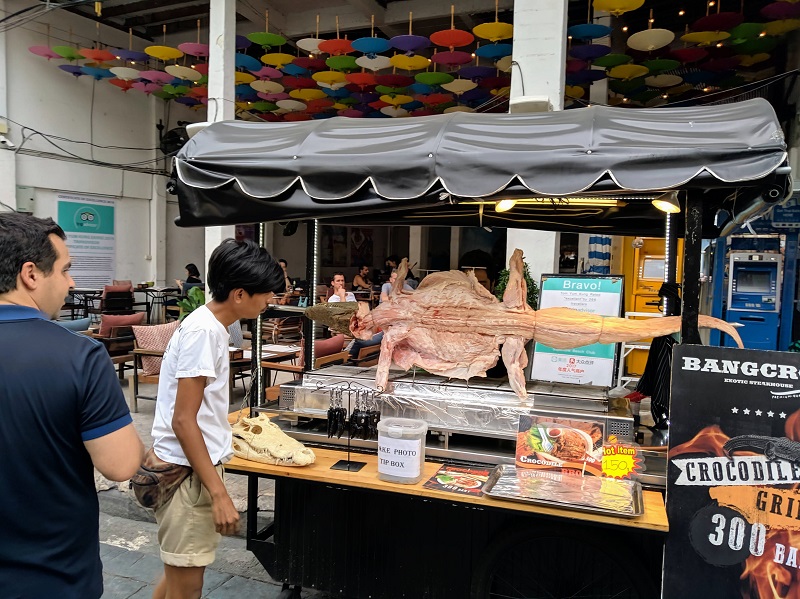 Don't worry, we did not eat that. We are happy with our Indian food.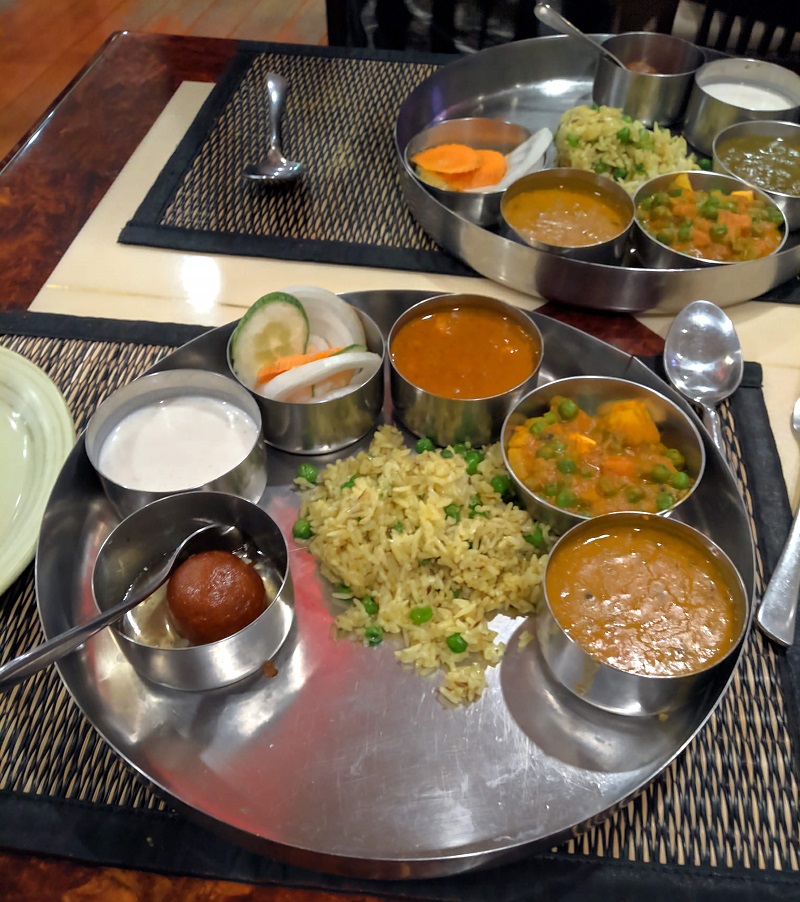 Next day, 10th of November, we went to Phuket from domestic Thailand Airline (Nok Air).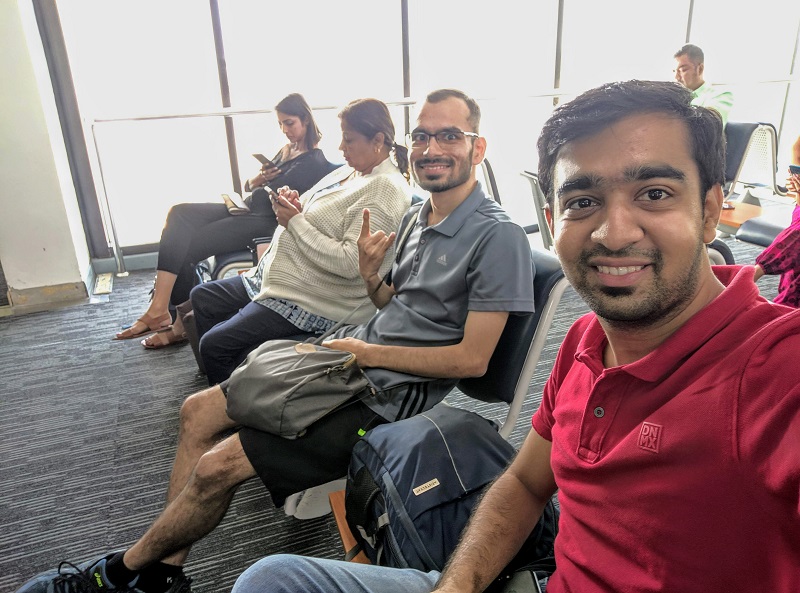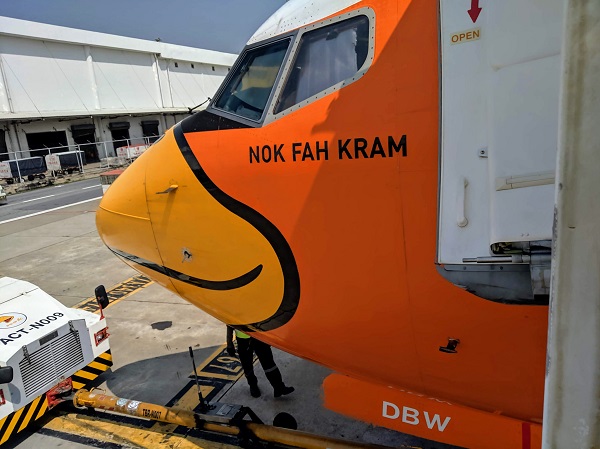 That day ended with Patong beach exploration.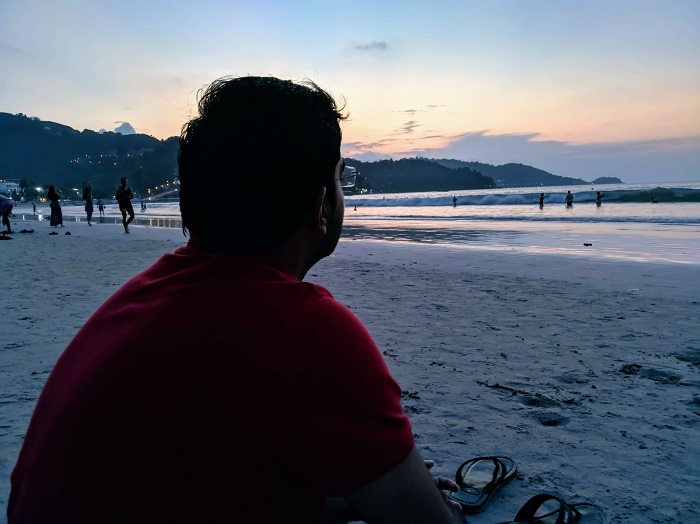 On 11th November, we started our sea exploration journey and went for a day tour to phi phi island. ️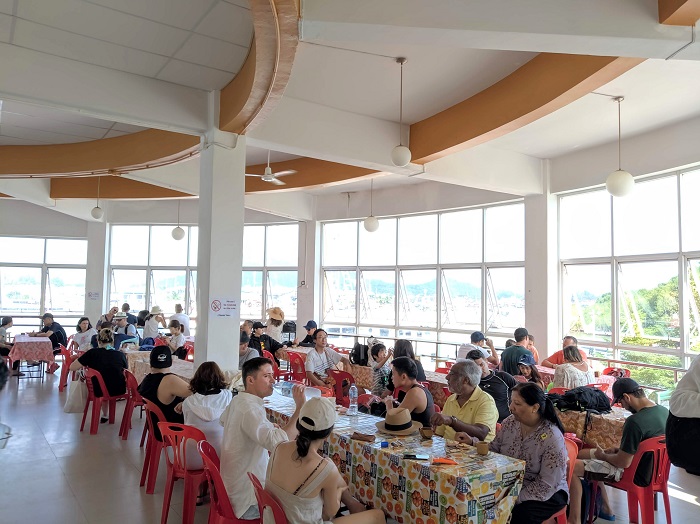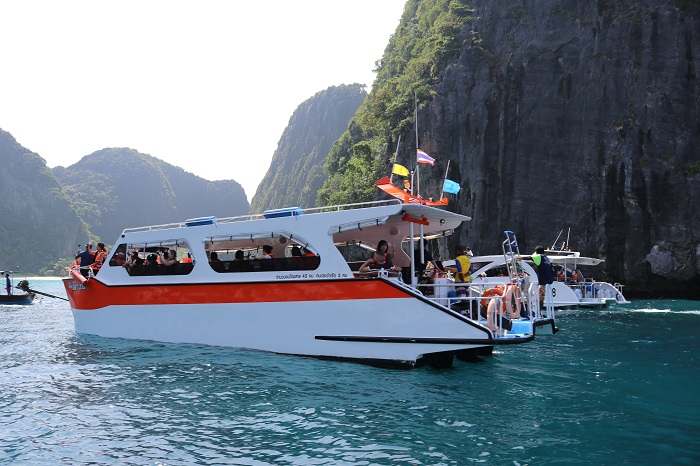 That one day tour includes several beaches ⛱️ visit, lunch, and snorkeling (most important activity for me).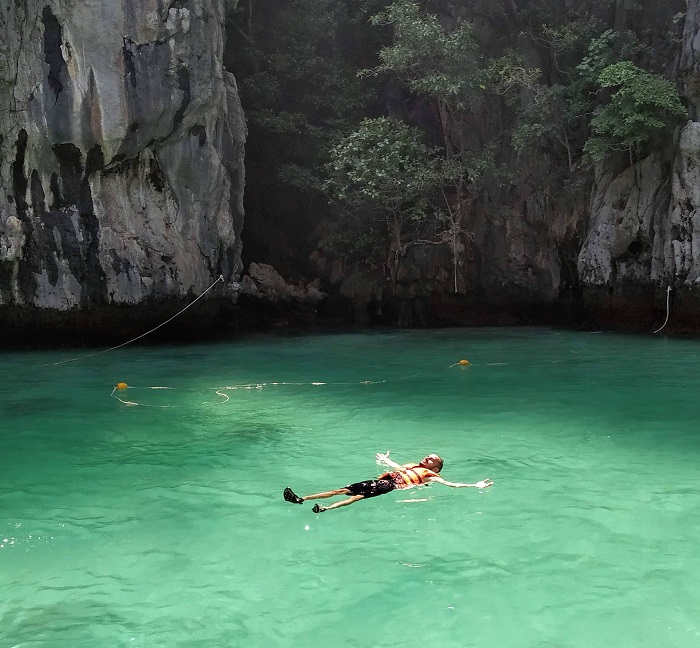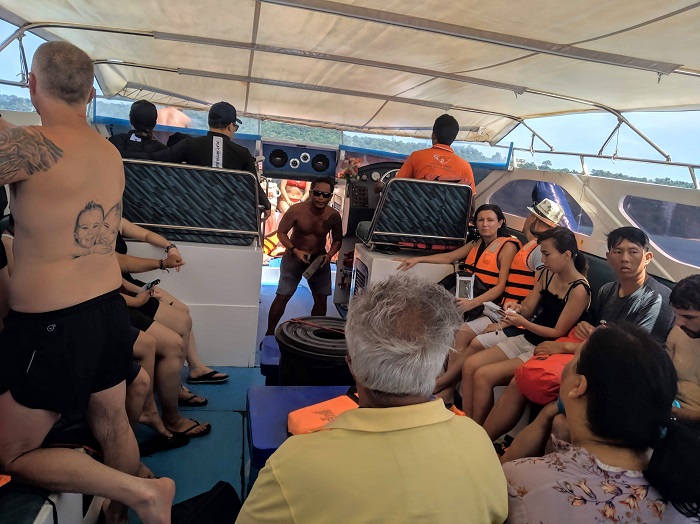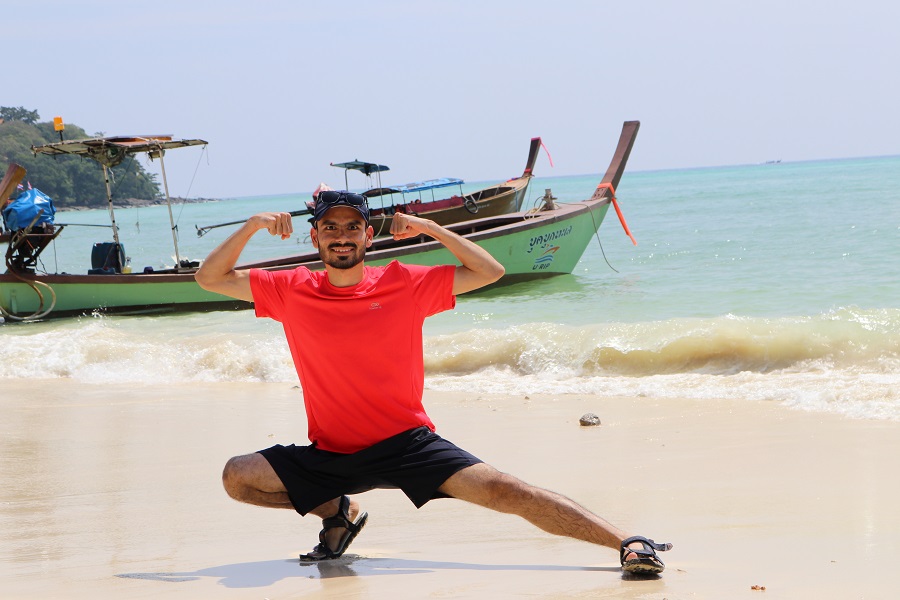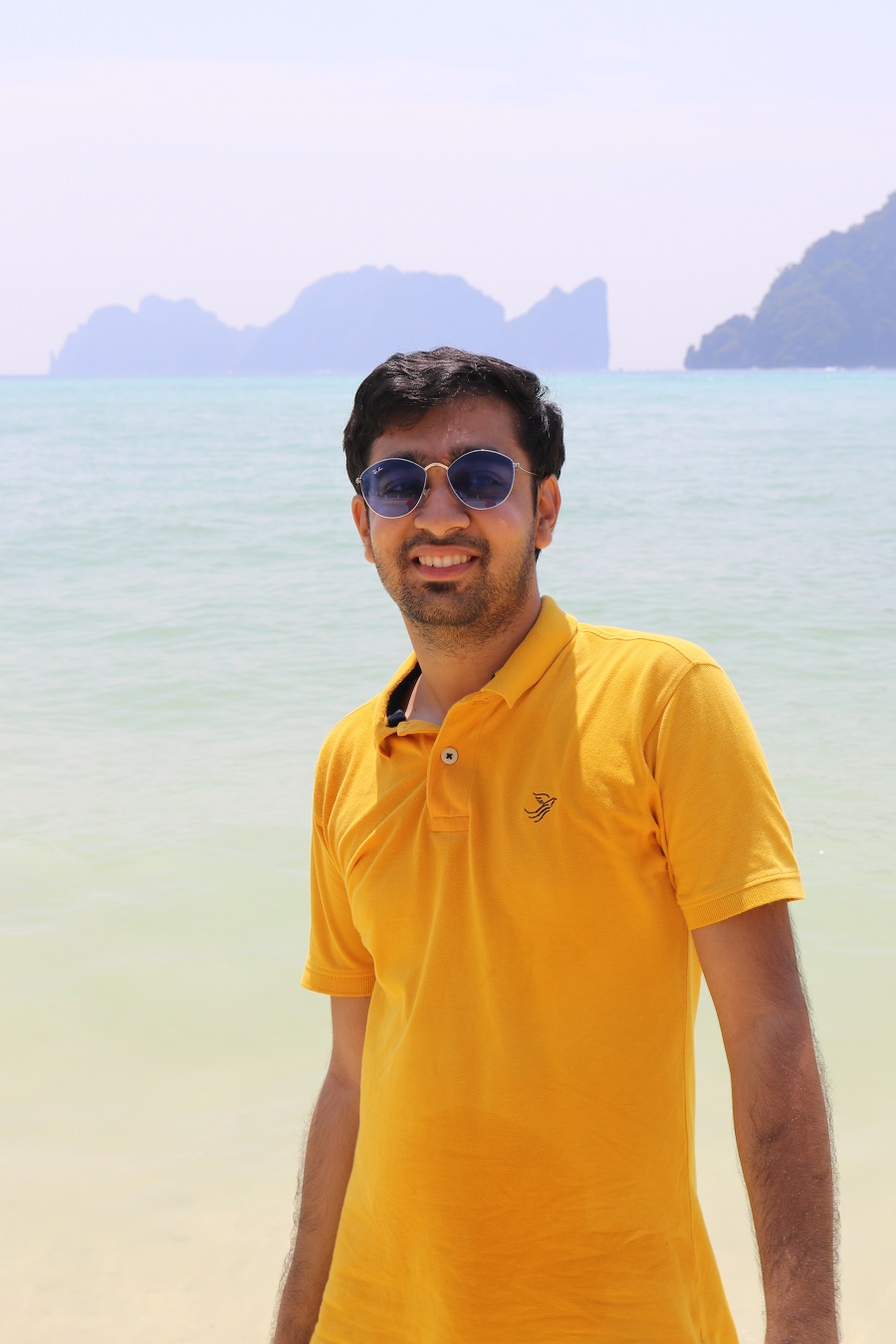 It was a full worth day, lots of snorkeling, learning swimming ‍ and ocean. Best thing is because of snorkeling activity, I become comfortable with ocean water, which helped me for next day major activity.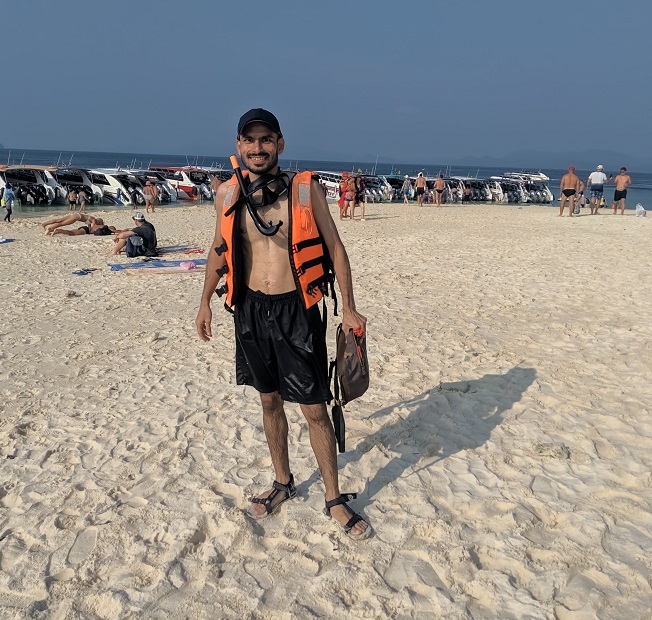 12th November, that was a major day for me. In simple words, my whole Thailand trip was dedicated to that day because of Scuba Diving activity.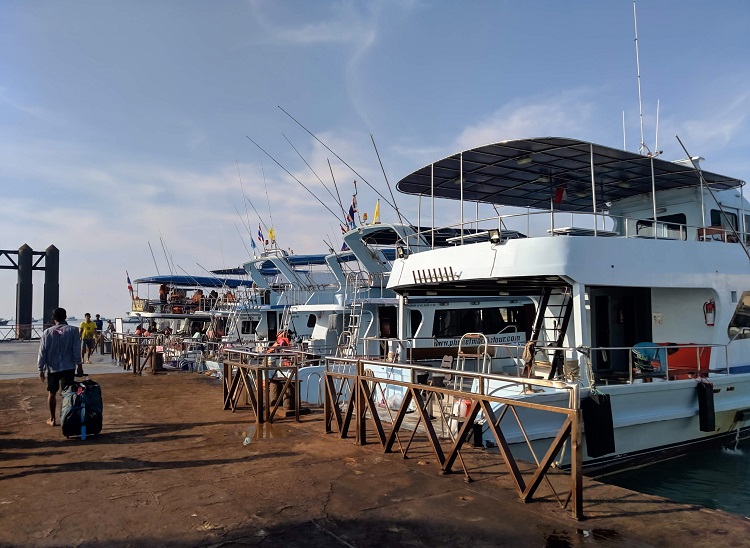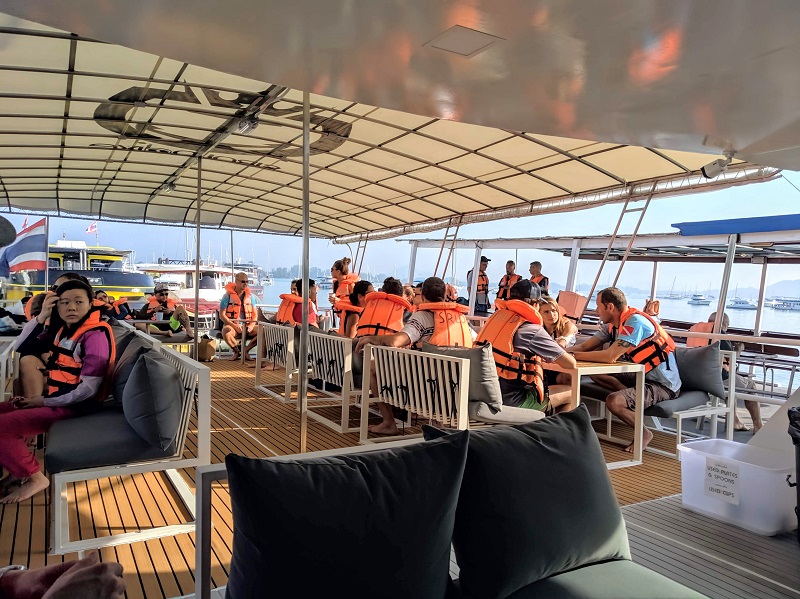 Lots of excitement, as you can check.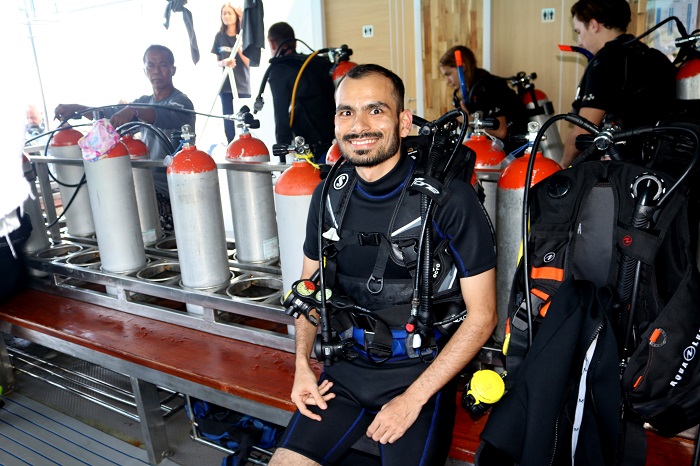 Finally, heaven inside water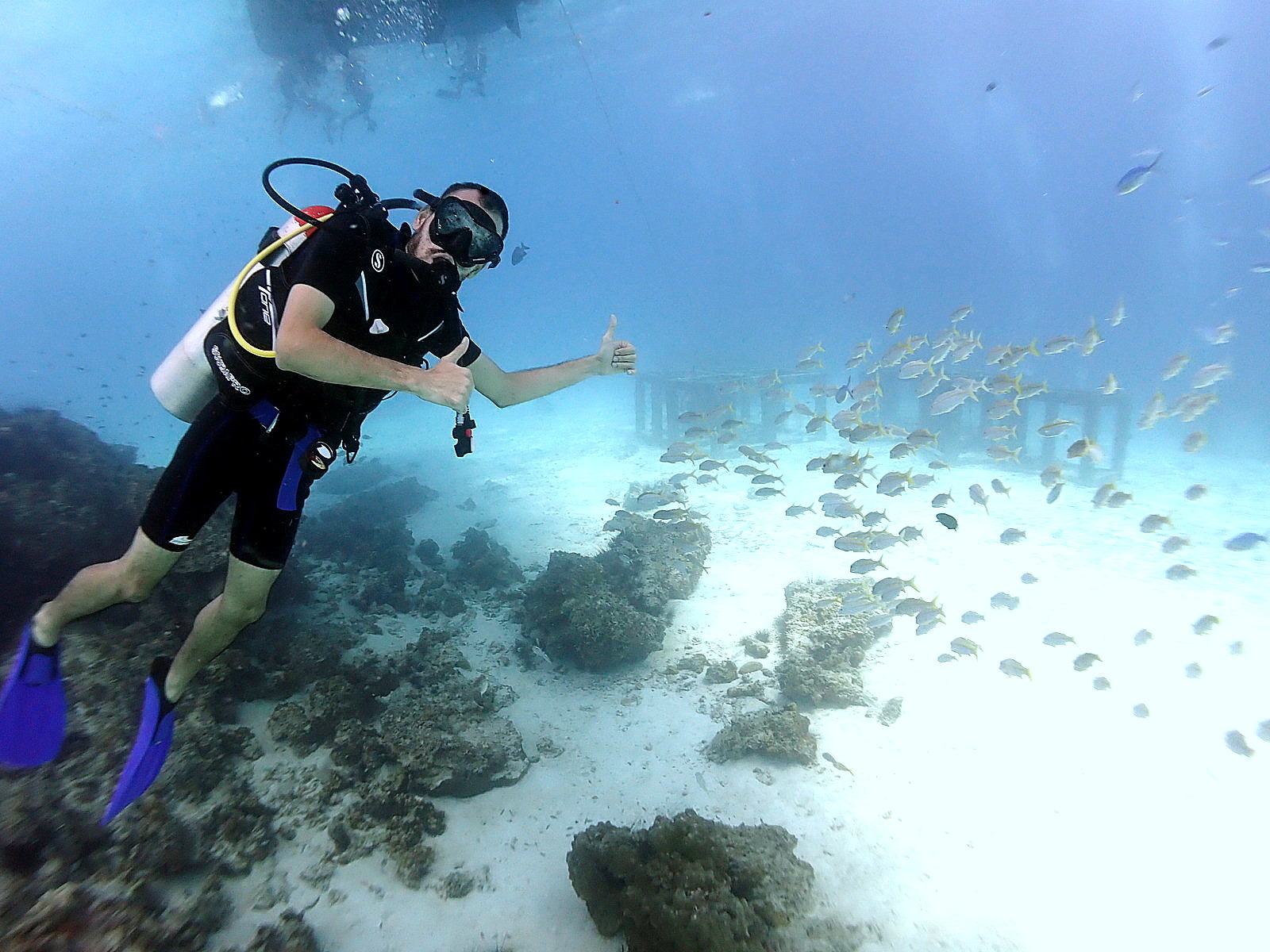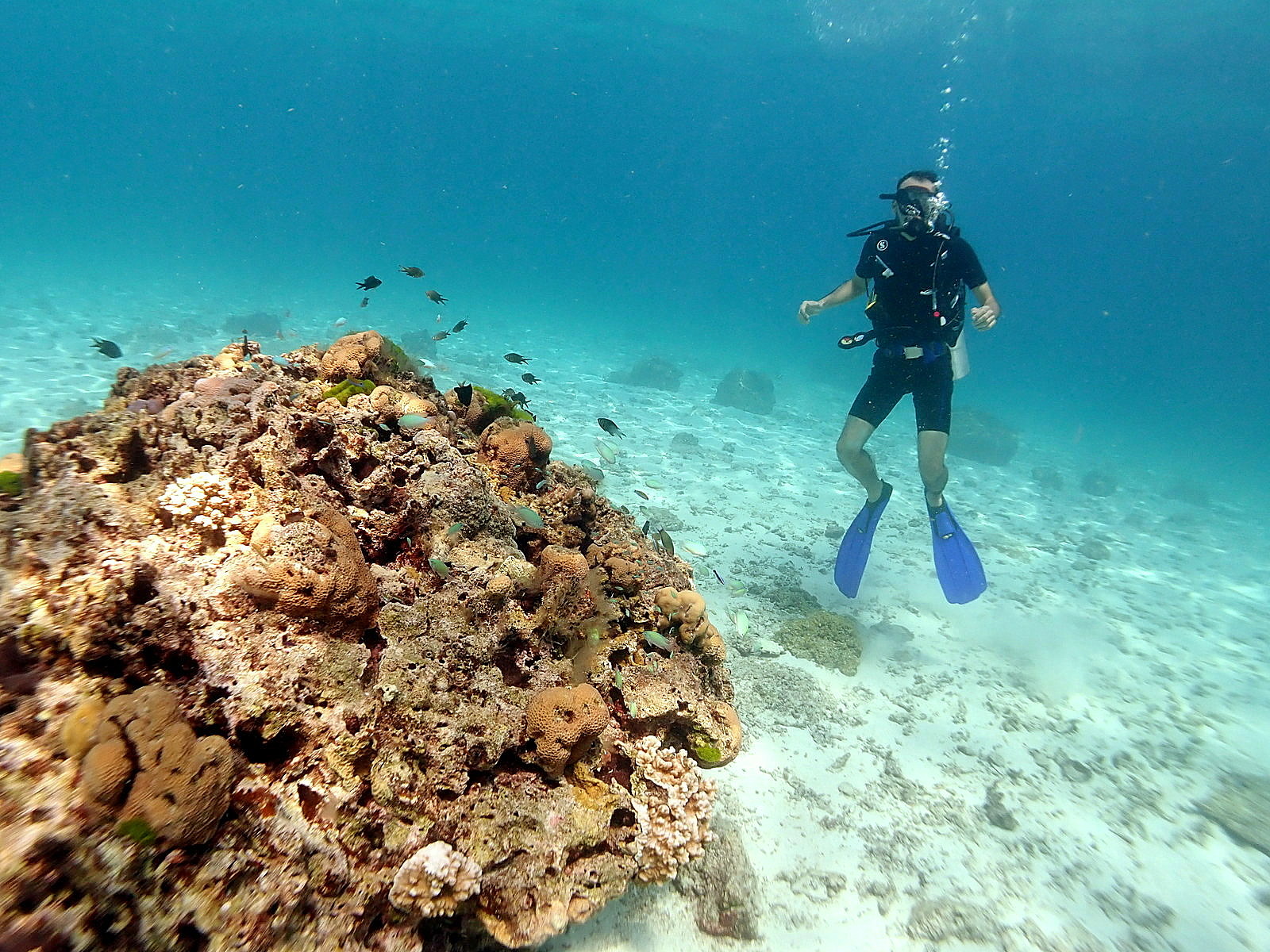 Want to see how it feels underwater?
For siddhant, it was first time underwater experience and with ocean. So he got panicked, but still, he tried his best.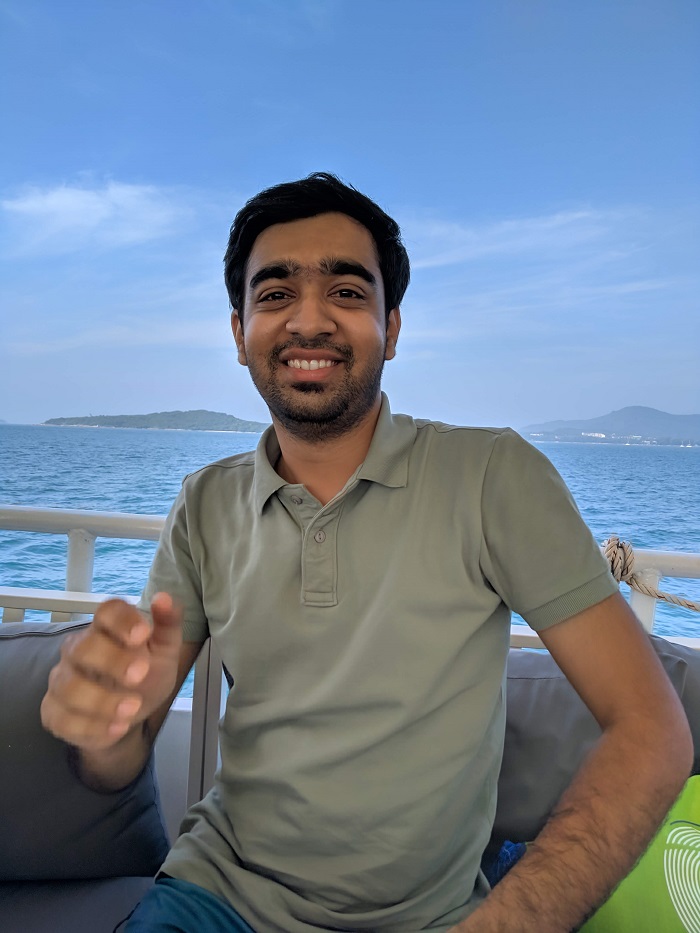 It was really a memorable day for me, did around 90+ minutes dive (total three dive at different locations).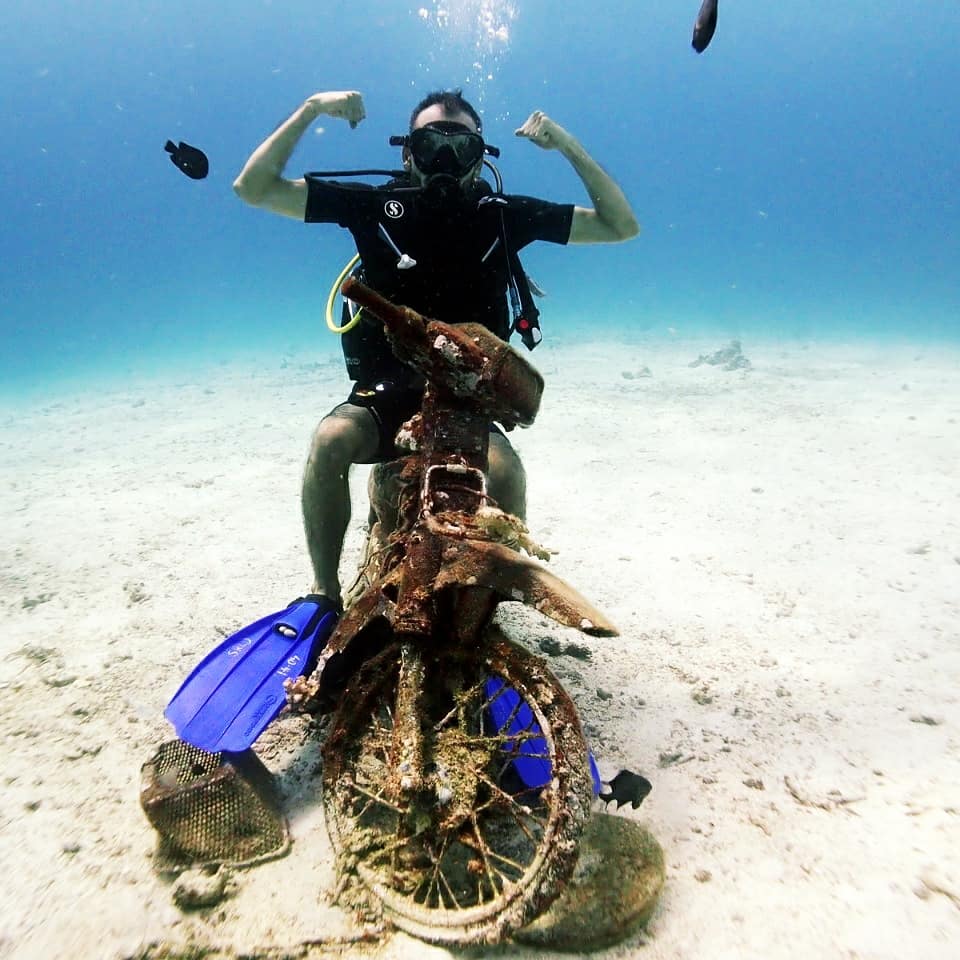 Finally, day end, and we are back on land.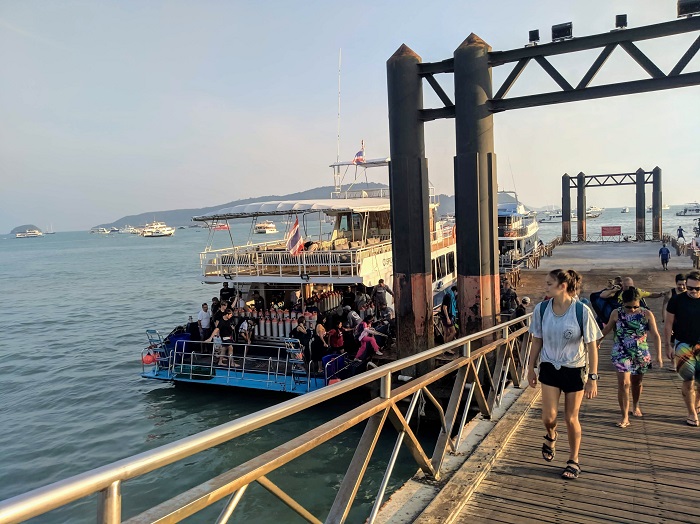 13th November was local exploration day. We hired a local bike to explore near area of Phuket. Also, to get feel of driving in Thailand roads.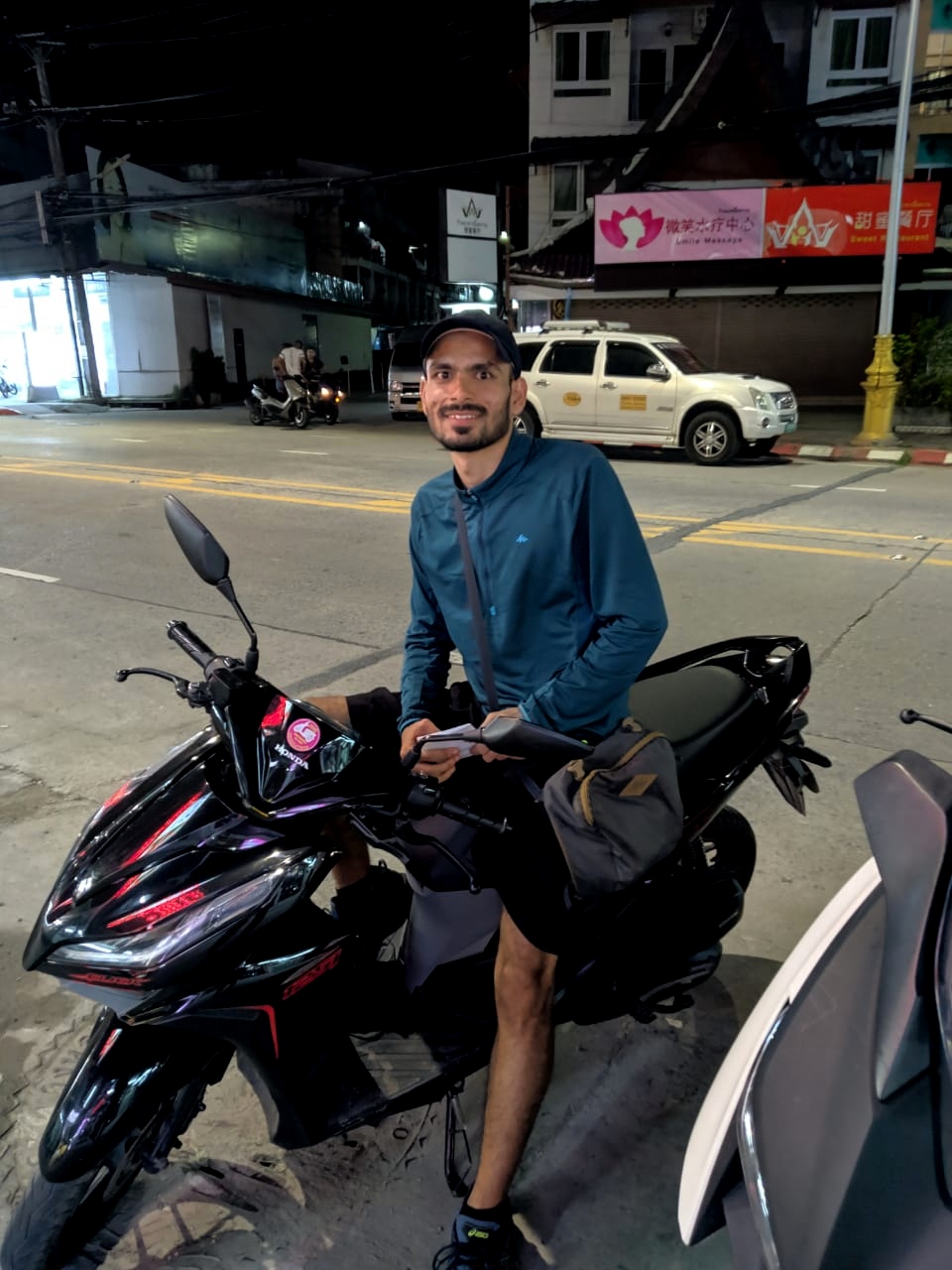 We went to Karon Beach, Big Buddha Phuket, and then Promthep Cape (to see beautiful sunset).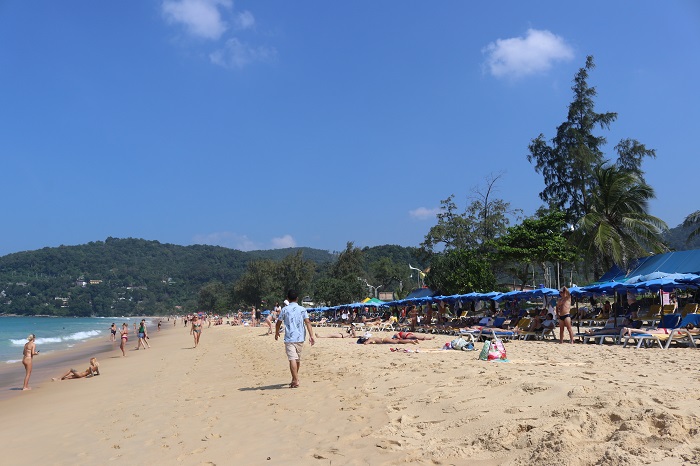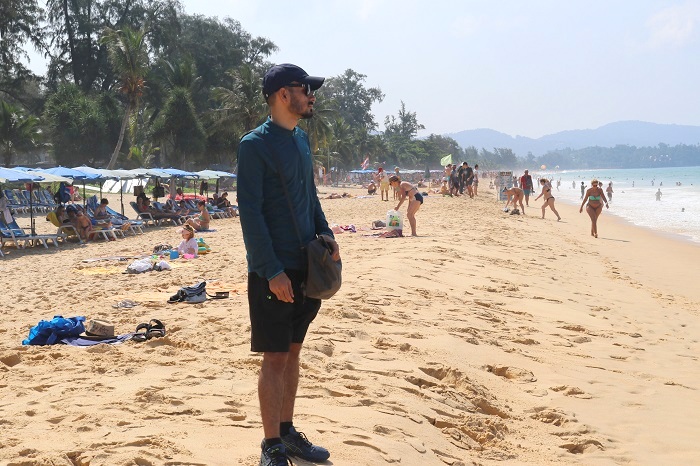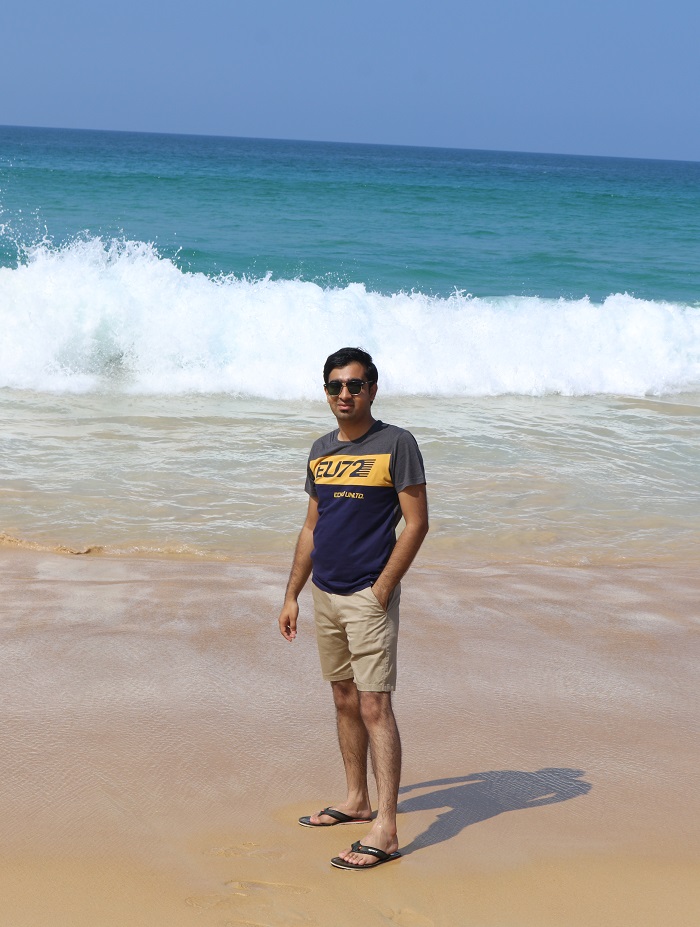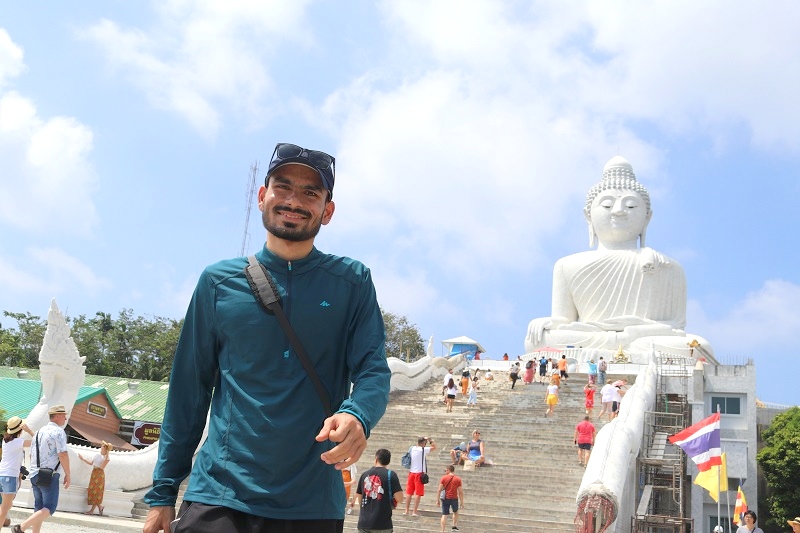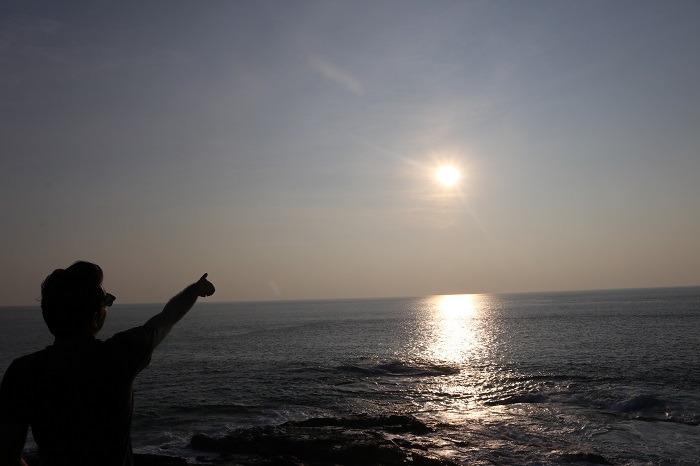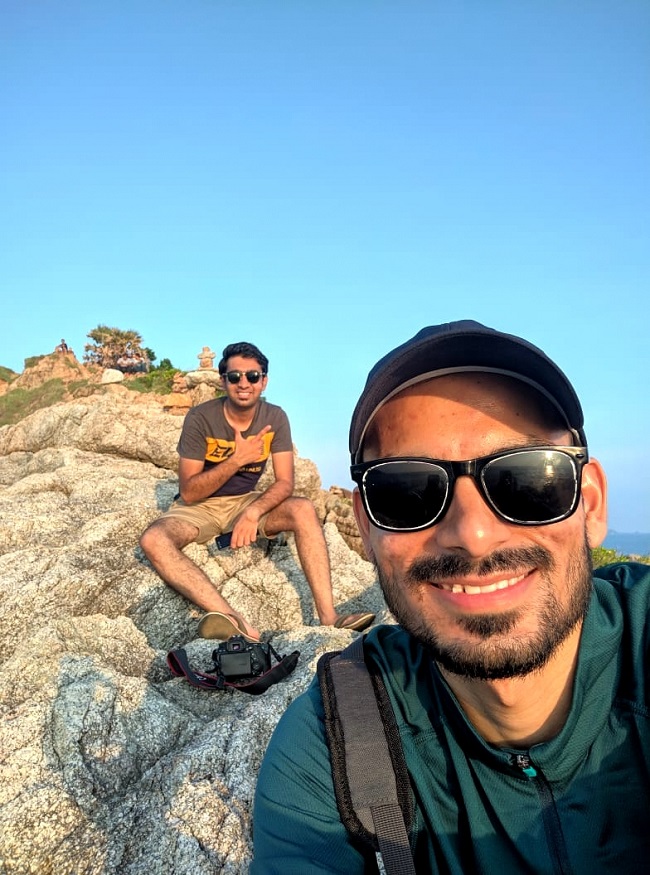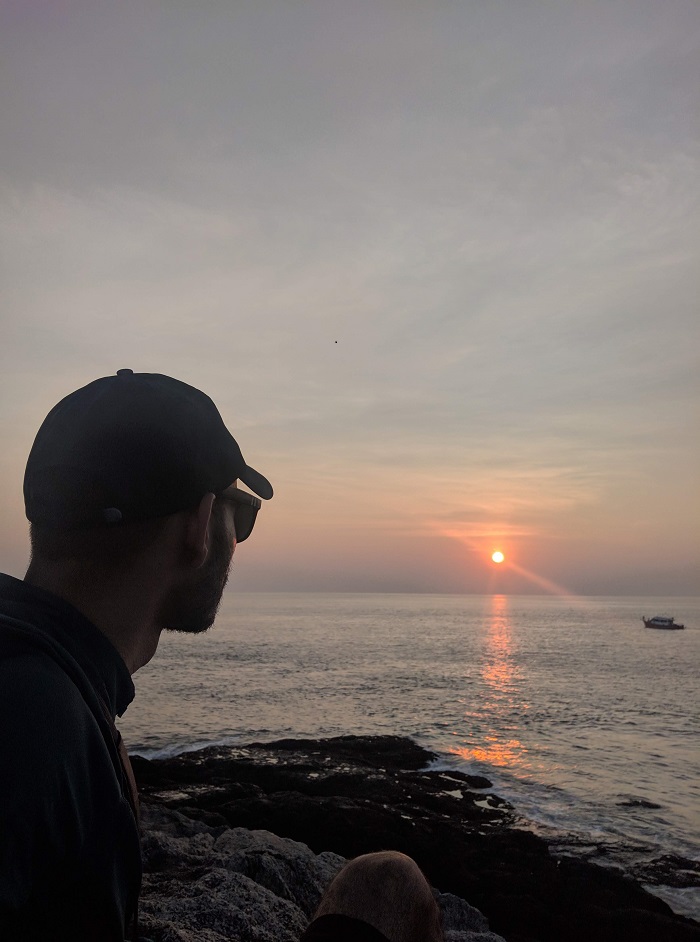 14th November, our stay at Phuket is now over. We took Bangkok flight and went to Pattaya via bus from Bangkok.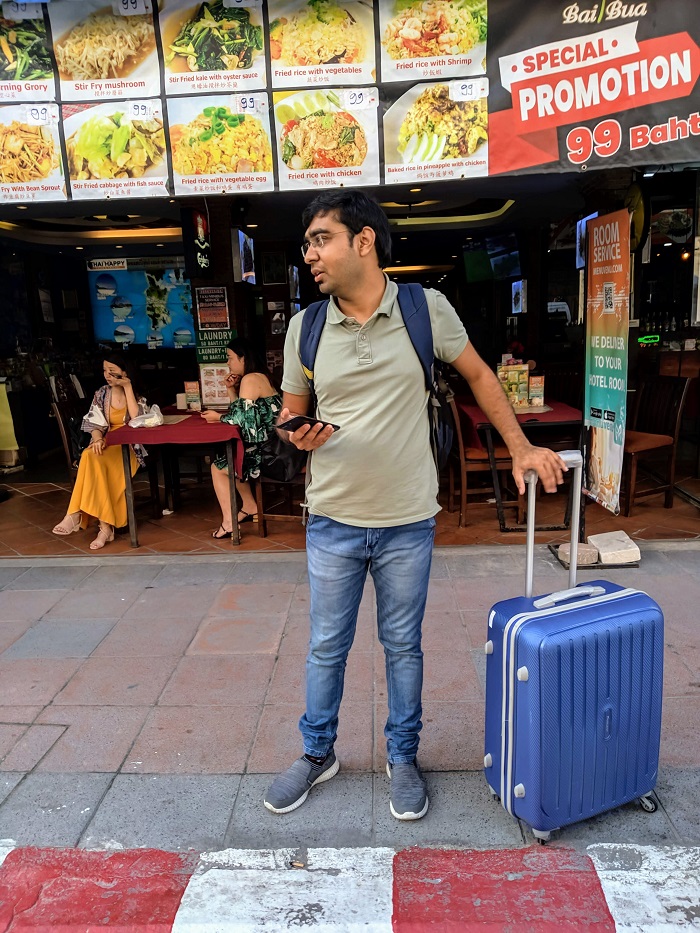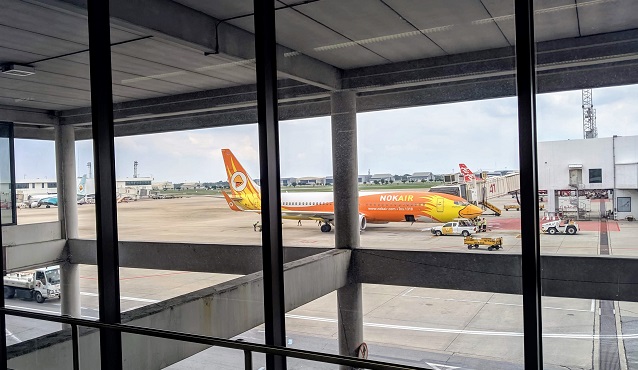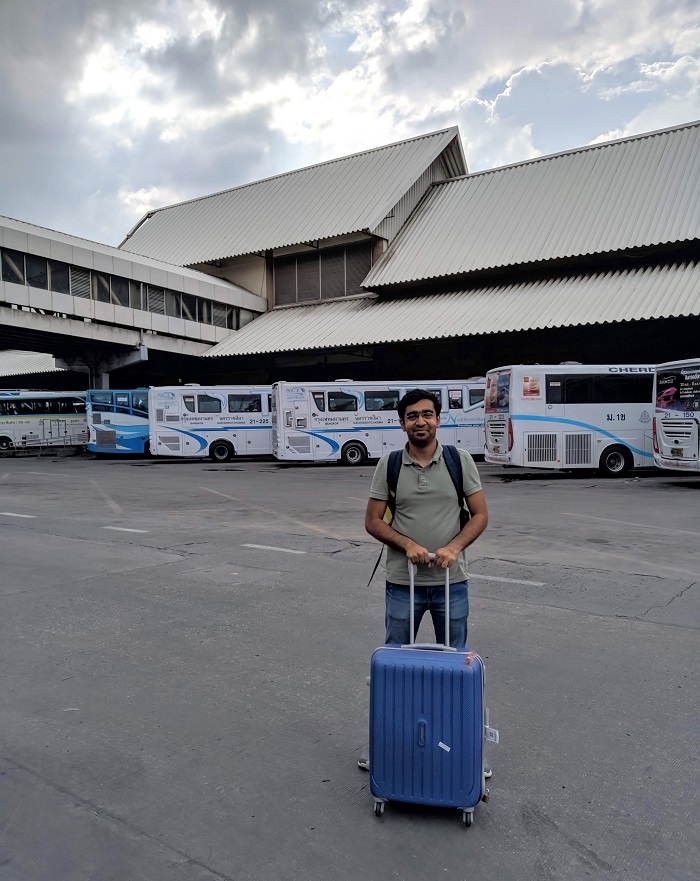 We reached our hotel in evening . On 15th November, we started our exploration day from Pattaya beach, did parasailing, and also experience local market.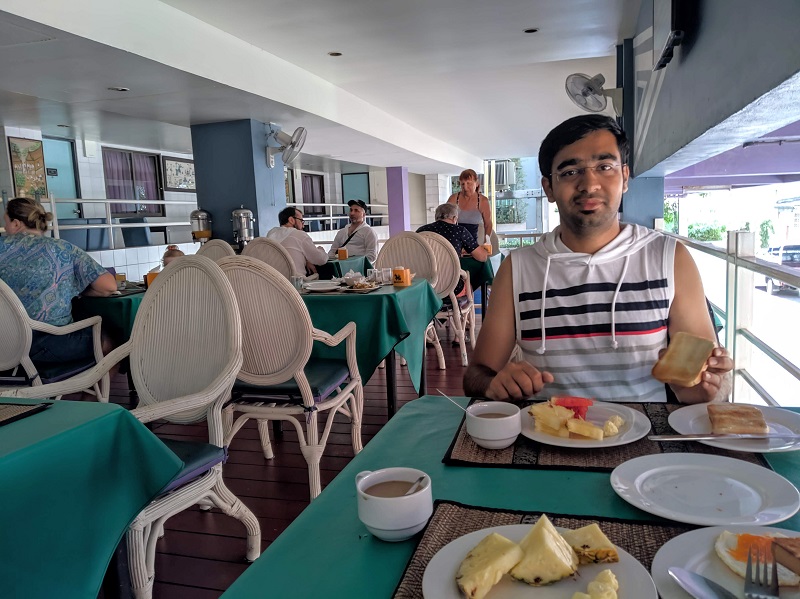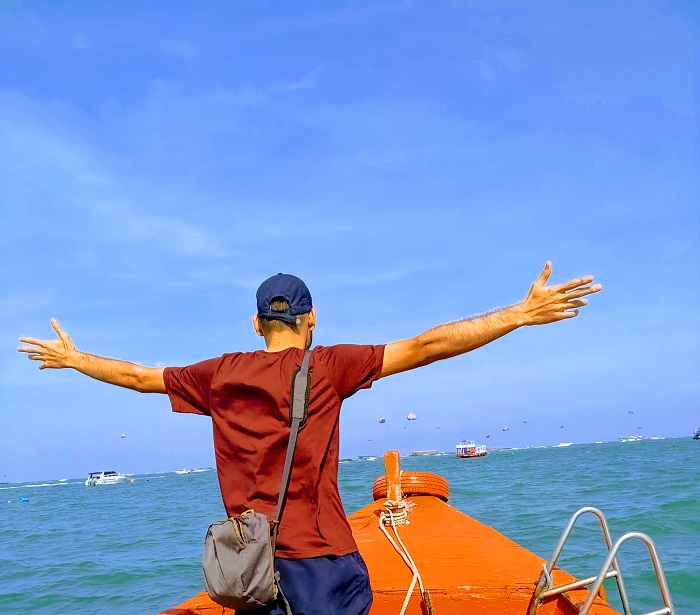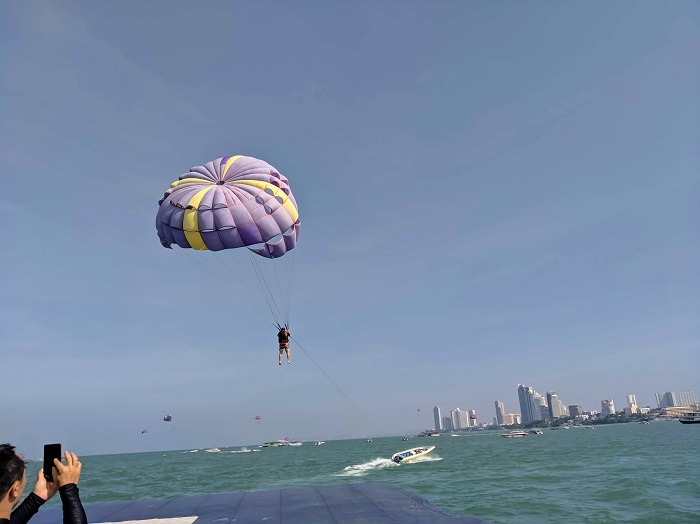 And yes, we also feed Indian Haldiram snacks to Thailand birds.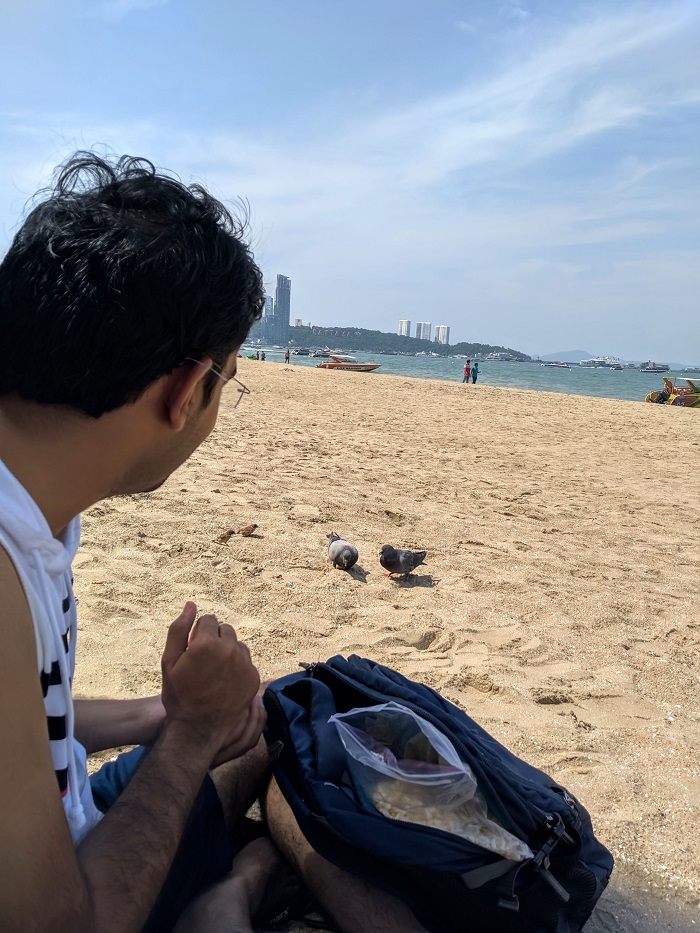 Happiness is getting Indian food in Thailand.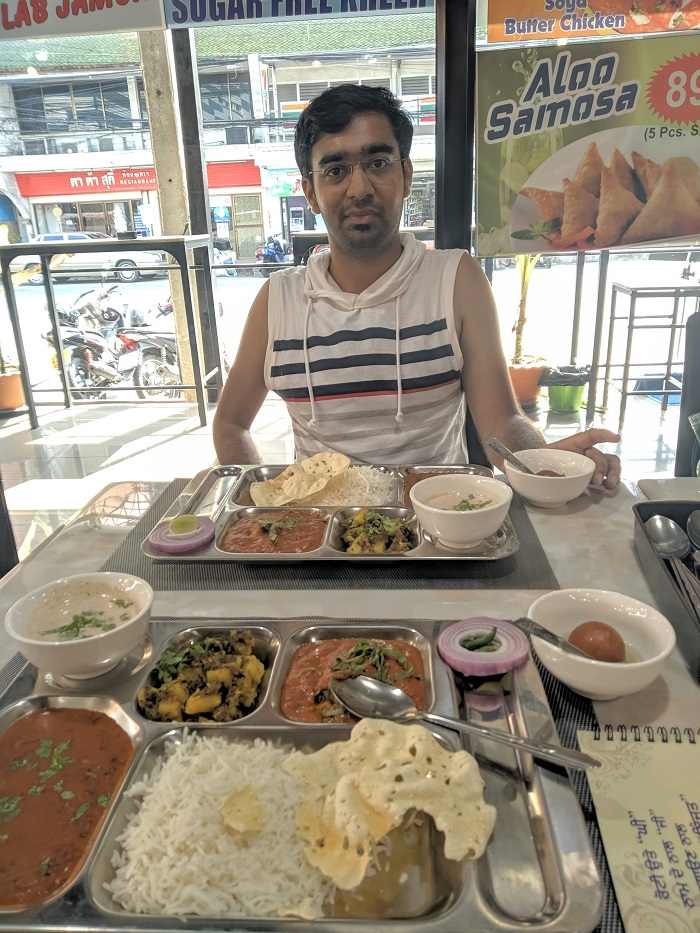 Next day, 16th November, we went back to Bangkok as we have to catch return Delhi flight from there. ✈️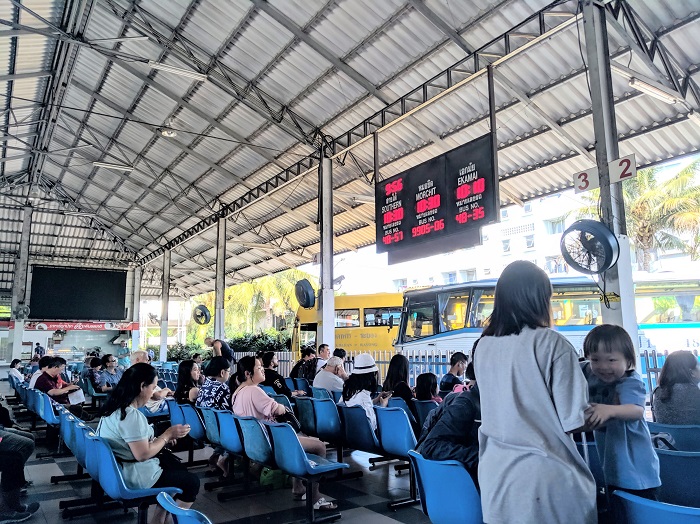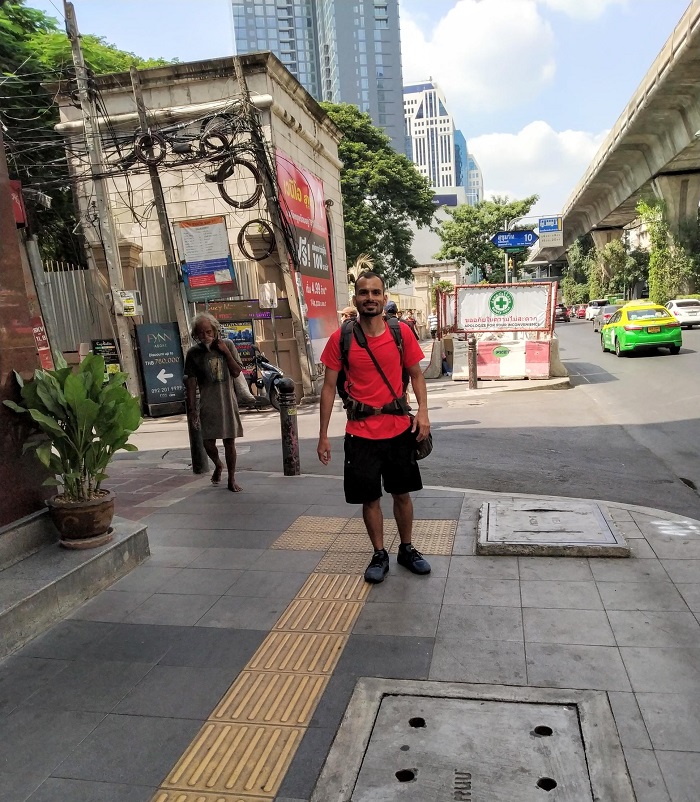 And next day, 17th November we end our Thailand trip.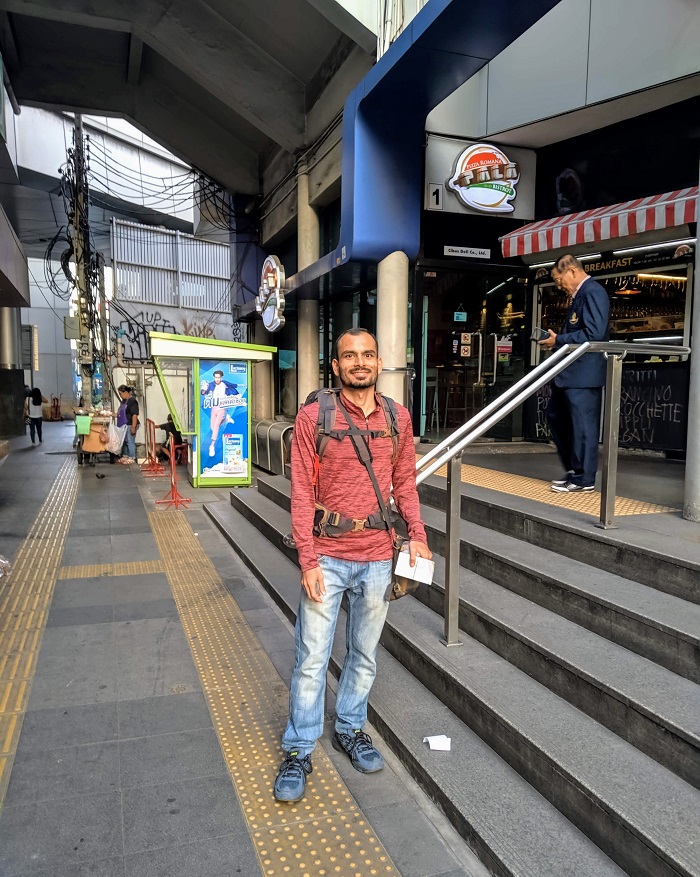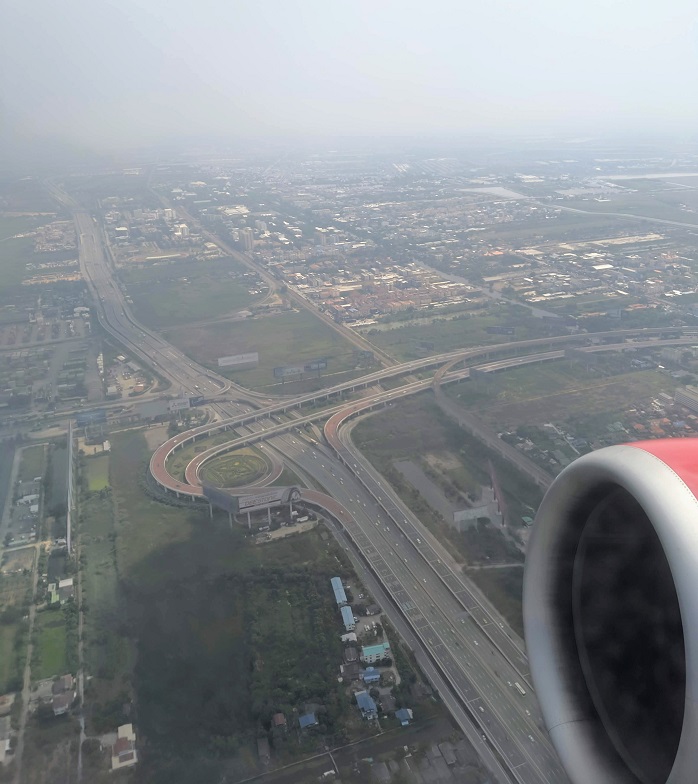 Finally, back to HOME.
Final thoughts !!
It was an instant decision to go Thailand. Main motive is to explore the world outside India. To break our routine cycle, which we following as living in India. And yes this trip made those things happen, we got to learn and experience so much. This trip made us more self-dependent and shown us how small we generally think about this world and most important for our life !!
Also, one more thing, this trip opened endless travel opportunities for me as my travel hunger is still……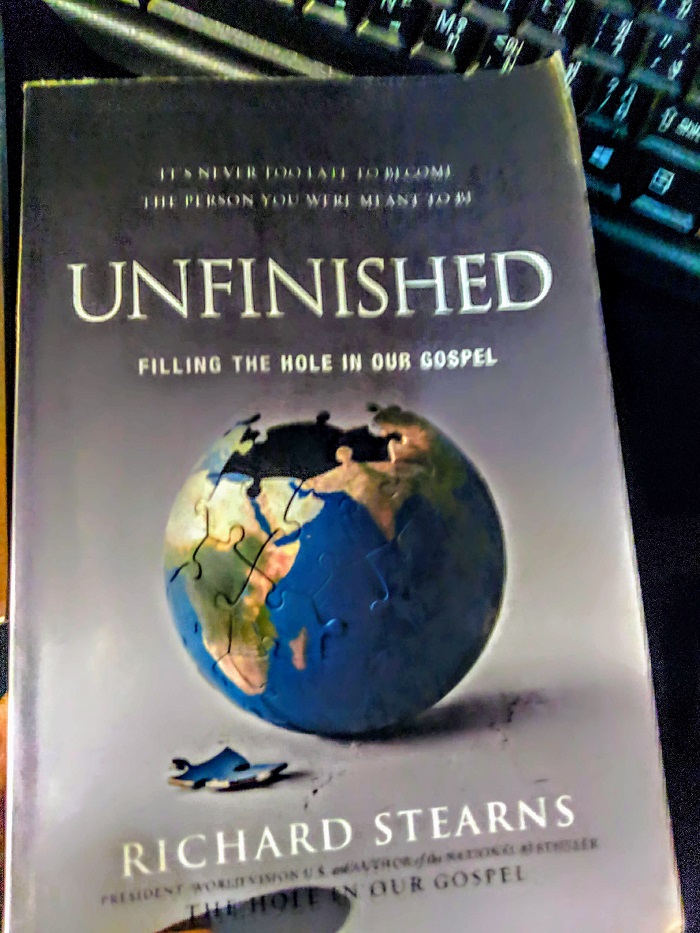 Special thanks to Siddhant Jain, our Thailand memories will going to last forever in our life.