Hello readers, I created this post for those who want to create a blog. Here I am going to share 5 simple easy step which is required to create any kind of blog. Well before you continue reading this post I am sure you have read my earlier post on Why To Choose Blogging As Career, if not please have a look. 🙂
Step 01 Decide Topic Of Blog
This is the most important thing in blogging. Deciding topic on which you write, which your reader will read is very important. I will break "Blog Topic" in two sections, because mostly all blog get fit into this two section.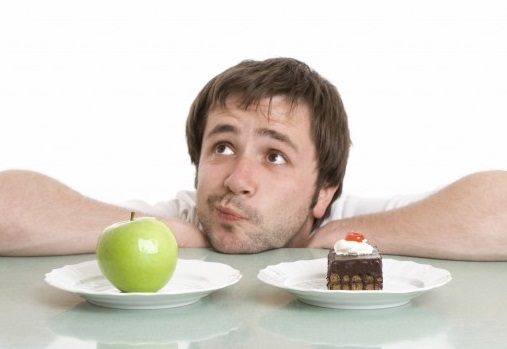 Personal Blog
In this section blogging is all about personal individual thinking. The blog writer share his or her feeling on any topic which they want. Generally, this blog is created for personal branding and also it is created by celebrities mostly because they have their fan following who are interested to read that stuff.
But taking the mentality that only celebrity have some personal blog is totally wrong. In the current scenario, I feel everyone should have some existence in the web. Or you can say a portfolio blog which describe your personality and your skills.
Example of Personal Blog: Amitabh Bachchan Blog
Targeted Niche Oriented Blog
This is second form of the blog which is generally done to make some money. 😉
Just kidding actually this type of blog is created to focus on only one thing. Like, blog on mobile phones where we get all the details of phone that's all. Specific blog for the specific audience.
These blogs are generally created by marketers, company owner and also by bloggers. In Targeted niche blogging there is a very big opportunity to make some business out of it. By business I mean an opportunity to earn money, to sell something, to get leads our your clients.
Example Of Targeted Niche Blog: Tarun Rawat Blog
So, after reading both sections, I am sure now, you know where your blog stands. And yes one more thing generally people think that blog can be developed on some specific predefine topic no it is absolutely wrong thinking. It is on you, you can write and share anything in the blog.
Following are some example of some uncommon blog niche
Blog on Human Behaviour
Blog on watches
Blog on Ice Skating
Step 02: Register Domain
Yes, exactly I am talking about that xyz.com or xyz.net etc etc. Here xyz is your blog name (Domain), it should be unique, short, simple and meaningful. If you take care of all this four point then you are done with your blog name.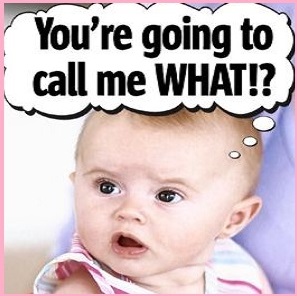 Suppose you decide your blog name "Example", now after deciding your blog name you have to register it, so that the world can know that this property belongs to you and it is taken.
There are several good company who provide this service to book domain name. Continue reading I will provide you best and cheapest way to register a domain. Generally hosting company provide one free domain to buy, so it is good to buy a complete package if you are new in blogging.
Step 03: Register Hosting
This is also an important thing same as your blog name. I am sure you know that for storing something we need some space like in your computer to store movie it need some space in your hard drive.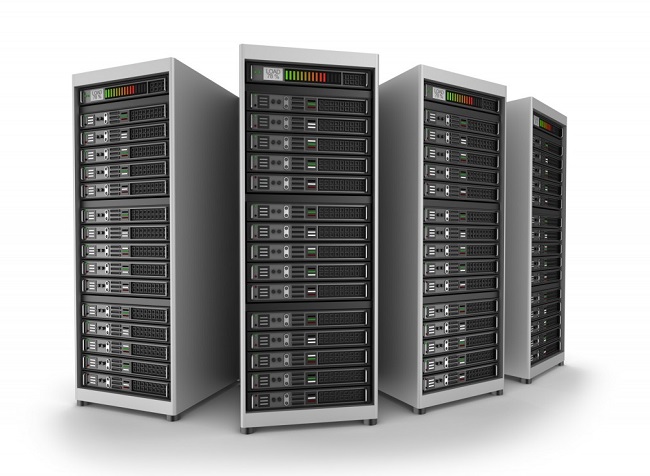 Same case applies in hosting also, to store your blog data (text, images, videos) online we need hosting(storage) so that when any one visit our blog he/she finds the data which we uploaded in it.
There are some good reputed company which provide good service in hosting. My personal choice is Hostgator.
# Hostgator is a well-known brand in the world
#Provide excellent service for hosting in cheap cost
#24*7 Good support panel
So, what you waiting for grab hosting from Hostgator. Click Here to Buy in Cheap Price (Limited time offer)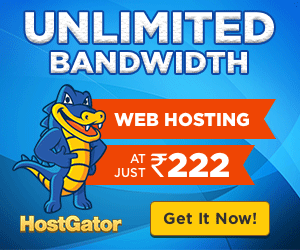 Step 04: Install WordPress
Well, now I am assuming that you purchased it or you have hosting and domain name. If you didn't do it fast because in below paragraphs you are going to read about WordPress The Best Blogging Platform.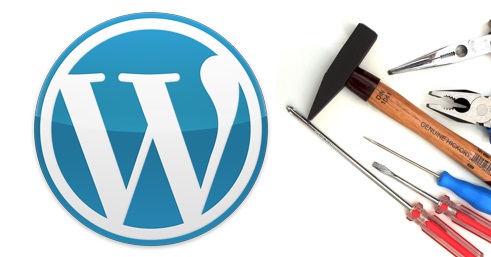 WordPress is the best platform to blog. In simple words, with the help of WordPress we don't have to write codes to setup our content, It is so easy to manage content through WordPress.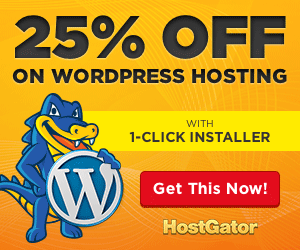 According to survey around 52% of the blog are running on WordPress in whole world. So you can clearly imagine how easy and trusted it is.
For WordPress installation in your register domain, visit my article How To Install WordPress
Step 05: Publish Content
After networking and Installing WordPress, wait for 15- 20 minutes so that DNS system get update about your new blog. After that, we are live with our new blog.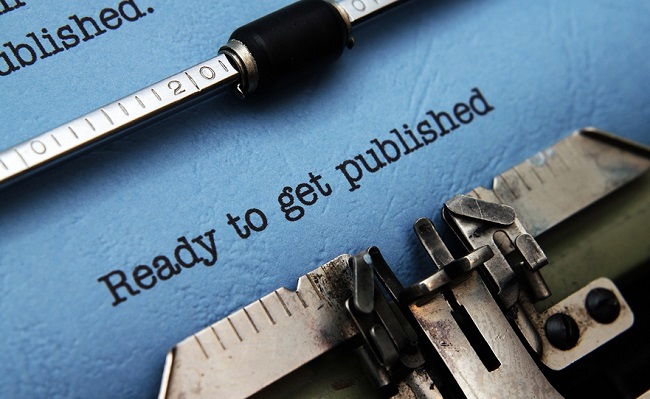 Now no need of hosting panel, your whole work is now done from WordPress dashboard. So what you waiting for start exploring, create post.
If you are new to WordPress you can wait for my future post where I will introduce all important thing in WordPress dashboard.
Conclusion
Having a blog is a great feeling. I created this article for newbies, who just step in blogging field and thinking to create blog but don't know the exact method. I am sure in this 5 step you get idea that How To Create A Professional Blog who can generate money and also can run some business in future.
If you have any problem while understanding any point leave me message I am glad to help 🙂 🙂