When It comes to typing, we all do mistake. I also do, so in this article, I am presenting Free Online Grammar, Punctuation & Spelling checking website which make our task very easy. I tried my best in research, to present best checking tool and of course in free of cost.
List Of Grammar, Punctuation & Spelling Checking Website
This one is best among all. I personally used and also recommend you. The good thing about this tool is that we don't have to visit their site again and again, with just download their extension our Grammar, Punctuation and Spelling checking problem can be solved easily.
Please note this tool comes in two packages one is free and another package is chargeable.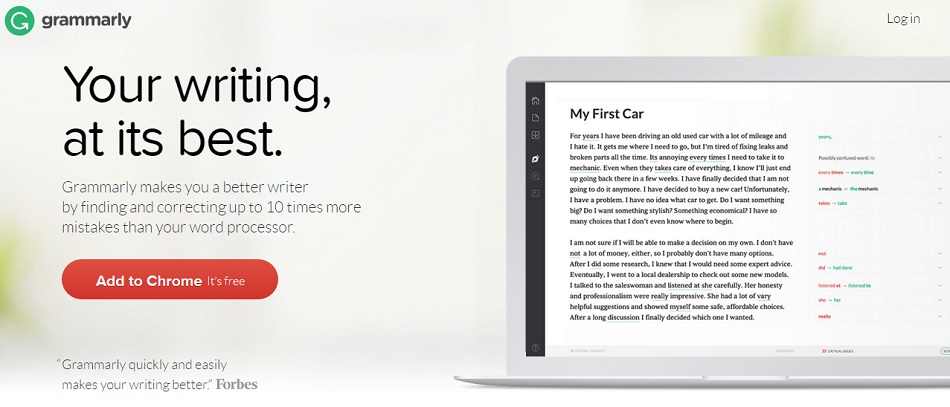 This is also a great free tool to check spelling online. After the deadline tool also having feature of extension, they provide different medium to use their Grammar checking service. Like for WordPress they have plugin and if you need spelling checker for your daily purpose then they also have separate extension for Mozilla and Google Chrome .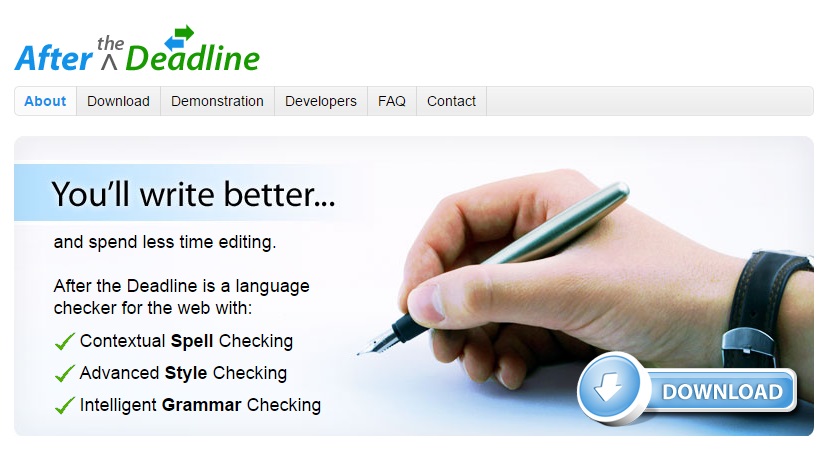 Well If you are running out of time and having huge long article to check any spelling mistake then Free Spell Checker is all you need. It is a fast Spelling Checking tool online, which require no money.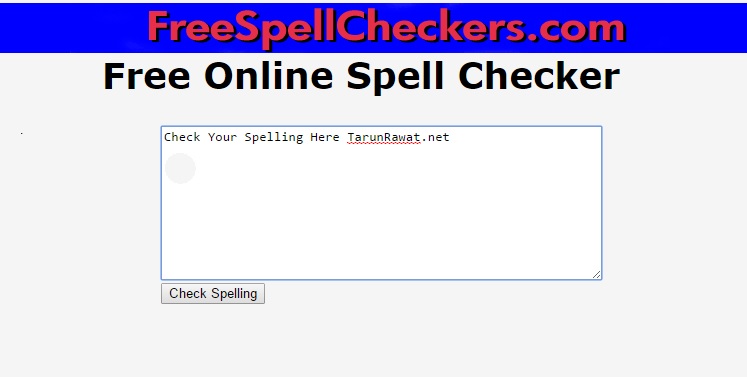 This is also a very easy and clean website to check spelling and grammar in a sentence. Best part of using their service is that they provide multiple options to check, like checking grammar and punctuation in American English, British English, Australian English, South African English and New Zealand English.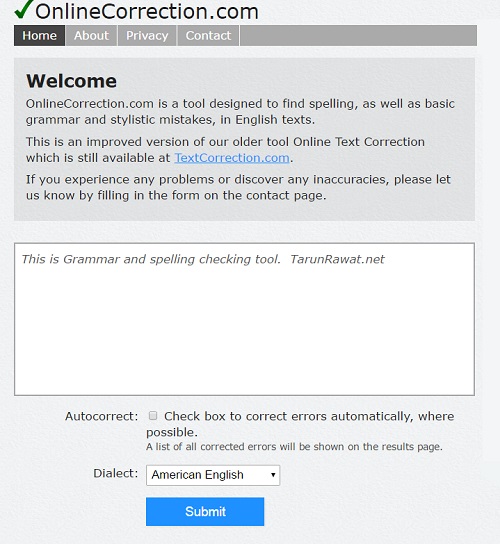 Paper Rater having some great tool other than checking of grammar and spelling. In Paper Rater we have the option to upload our document which is very good in case when we are typing offline in some word file. Other than this they also have plagiarism checker which is also a great tool to check content is duplicate or not.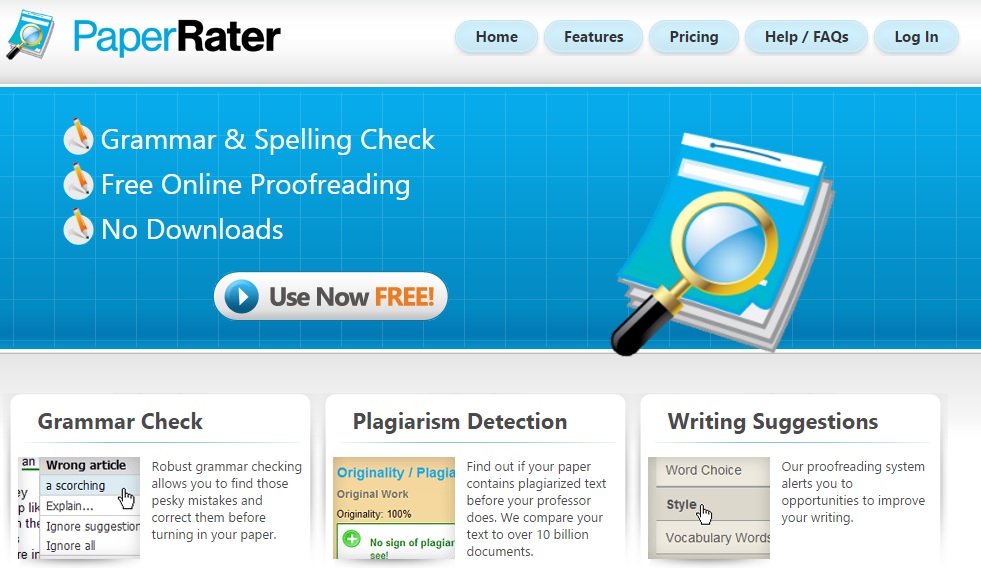 Conclusion
Well, all above tools work very well, I personally use Grammarly and also recommend you if you are a Blogger or writer. But you can give a chance to other tools also. Hope this article helps you to found some Free Best Grammar, Punctuation and spelling checking tool online.
Do share your views and also suggest me some great tool if I forget to mention them.