Ok so finally one more article to my personal diary section.
Yesterday (7th of may 2016) was my Farewell. As I am a Computer Science Engineer, so obviously Farewell going to be exciting and memorable too.
So what you will find in this article?
I will share my whole Farewell experience. If you are not my college buddy or don't know me then don't worry you can check out pics that how to do party and have fun with your mates 😉 😉
So Lets ROLL,,,
Oh man just four days left, we have to do shopping. This is something which is buzzing in our (me and my friend Raj, Varun) mind before four days of Farewell.
I must say those who think girl spend too much on shopping are completely wrong, meet my friend Varun and Raj who are crazy about shopping and yes you can say them Brand Boys (premium clothes). 😉
Getting Ready !!
So now few hours left, and we started dressing up 😉 Well you can see my 4 packs 😉 It is still under process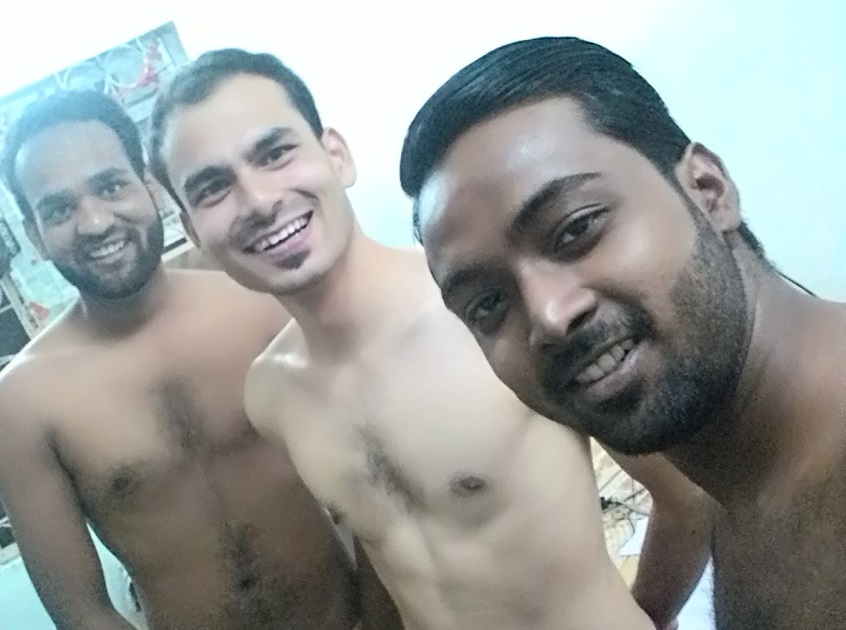 Let's Hit Dance Floor !!
Ok so know Farewell is on its peak everyone getting their title name. And yes I am lucky enough that I got a very professional name which is Mr. Blogger 🙂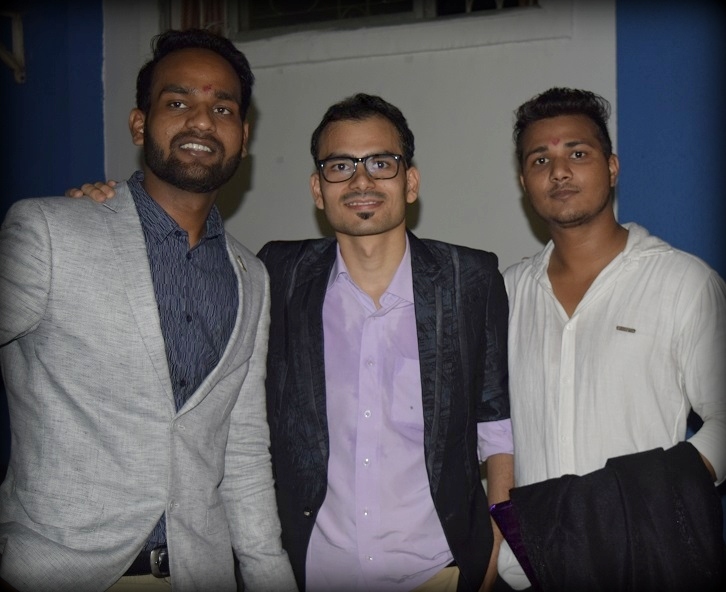 Dinner and dance and dance
Seriously I didn't remember what I eat all I remember is photo shoots and dance with friends, obviously barati dance 😛 😛
Well, I remember Farewell is started around 8 pm and formally end at 12 . But did you notice I use word formally 😉
One thing I want to share with you if you are not from the engineering background, we make outdoor plans very instant. Ya, that's true no planning and all just go.
While we are (9 classmates ) going to our room from party we discussing very good memories which we spend together and suddenly we all agree to go for a night bike ride. And I was like what the fish bike riding at this time on this dress and without wallet ………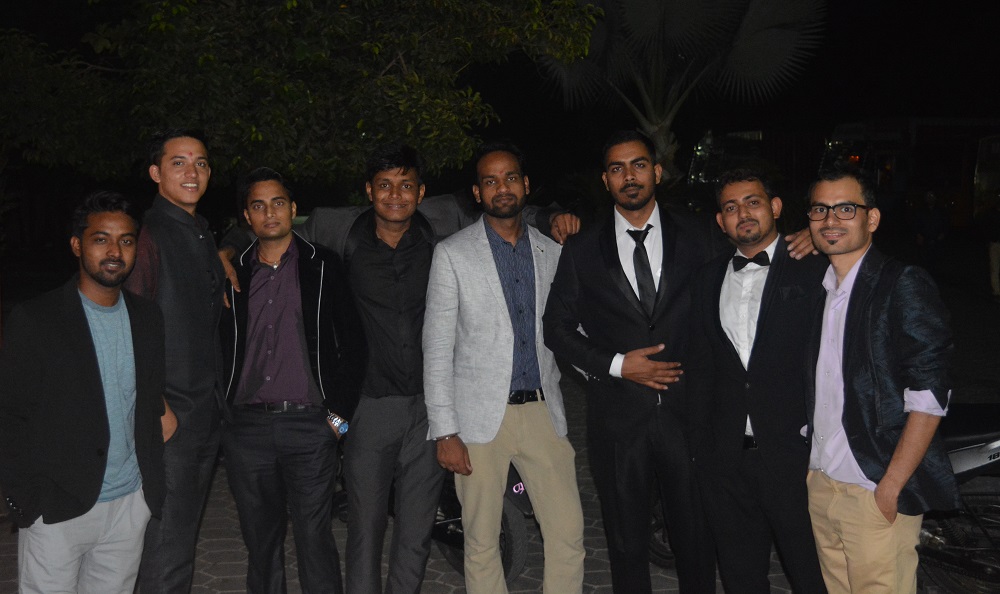 Now Who going to stop us?
We have four bikes and we are 9 , not a big issue so let fire the engine.
When we start our riding it is 12:30 I guess and we all don't know where we will go we just following the road.
So the first stoppage is Lemon soda point, we all need something to drink because we all get exhausted from the party.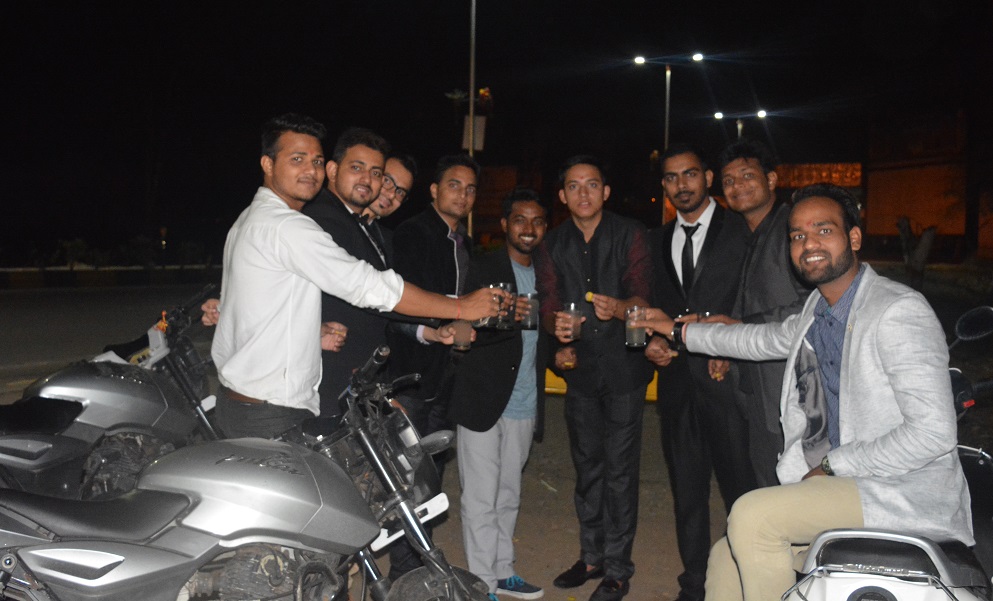 Now we gear up to Upper lake Vip Road in Bhopal, nice view awesome place to stop.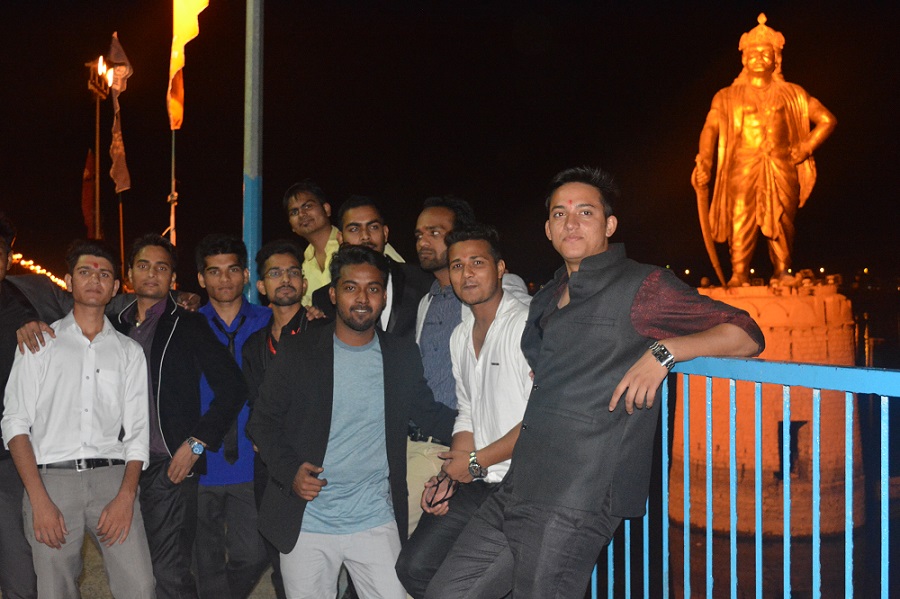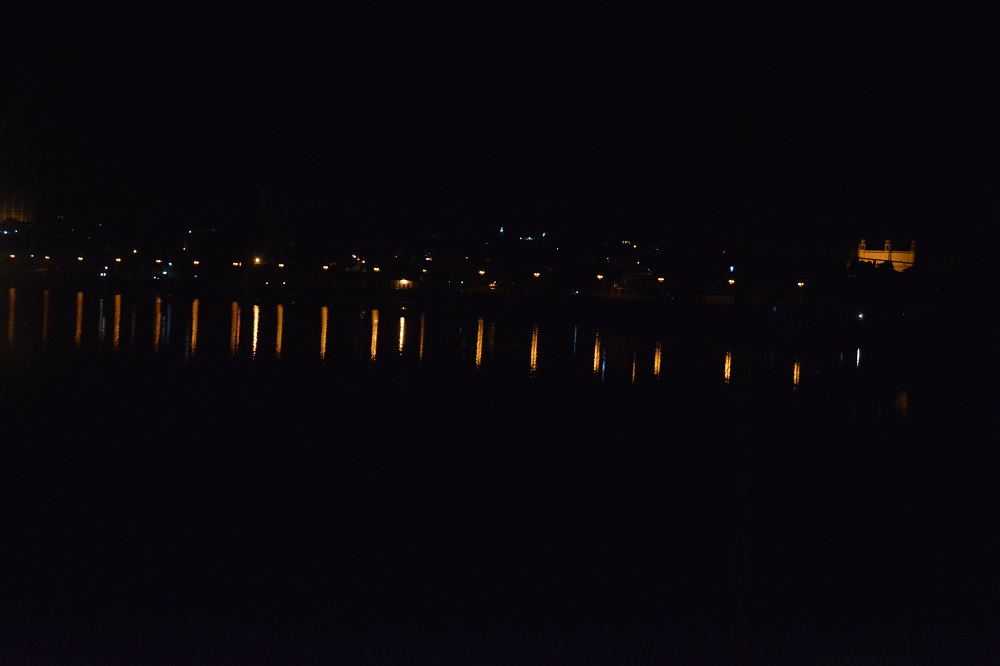 Some photo shoots which Rajiv call Girl Pose shoot.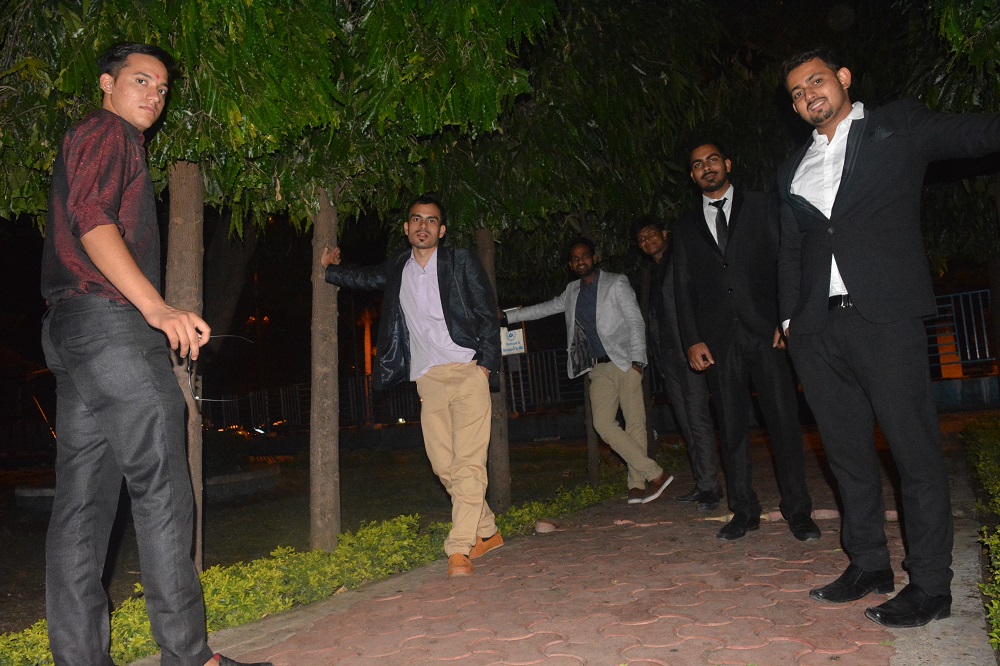 Now after some time chilling at lake we went to Mp Nagar, don't ask me why because I also don't know 😉
Going towards Mp Nagar we get an empty road from new market to mp nagar, just we 9 friends in a whole way.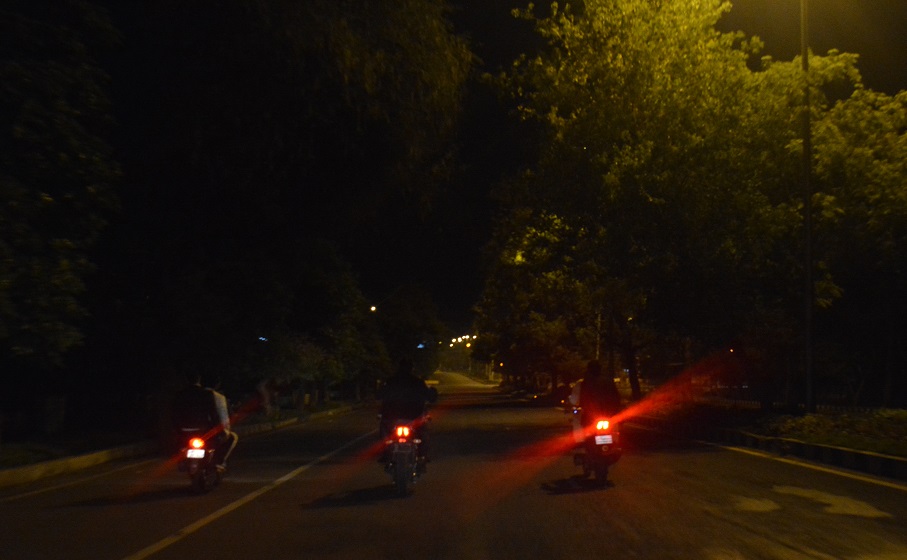 From Mp Nagar, we went to Habibganj then Piplani then from Bypass we reach to our University which is RGPV. Obviously, gate is close 😉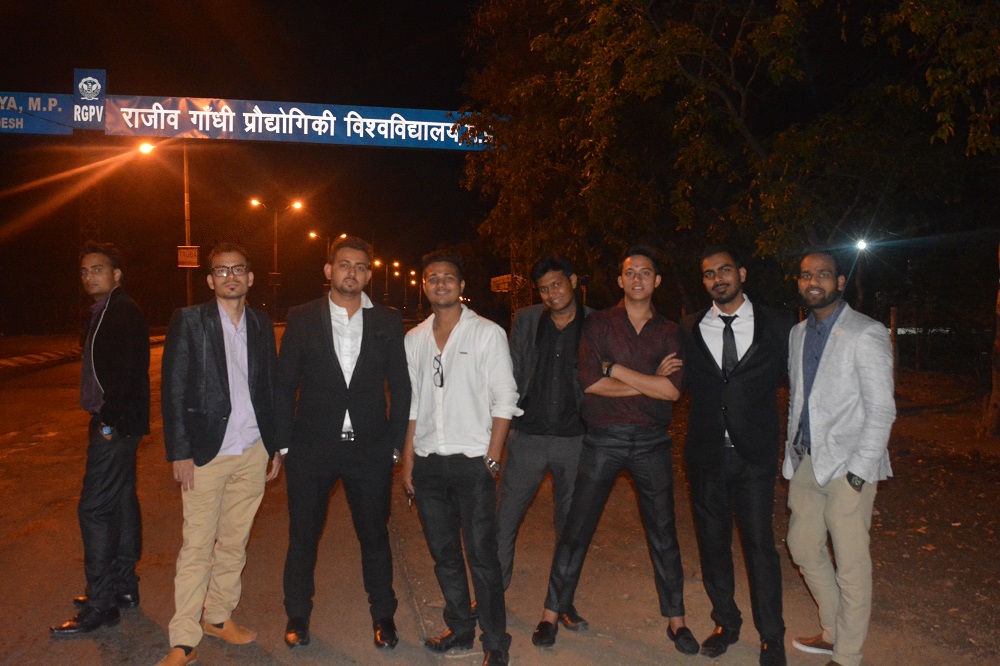 We started at 12:30 am and now it is 4 am really the first time in my life Bike riding at night with friends for no reason 😉 😉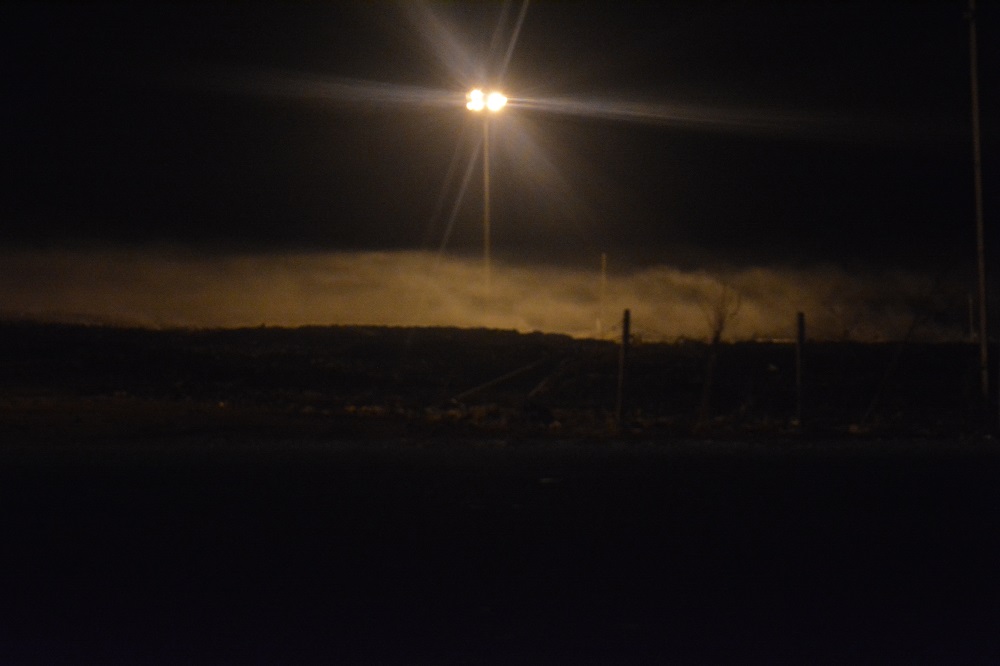 At last, we decide to end this Biking and we went to some dhaba.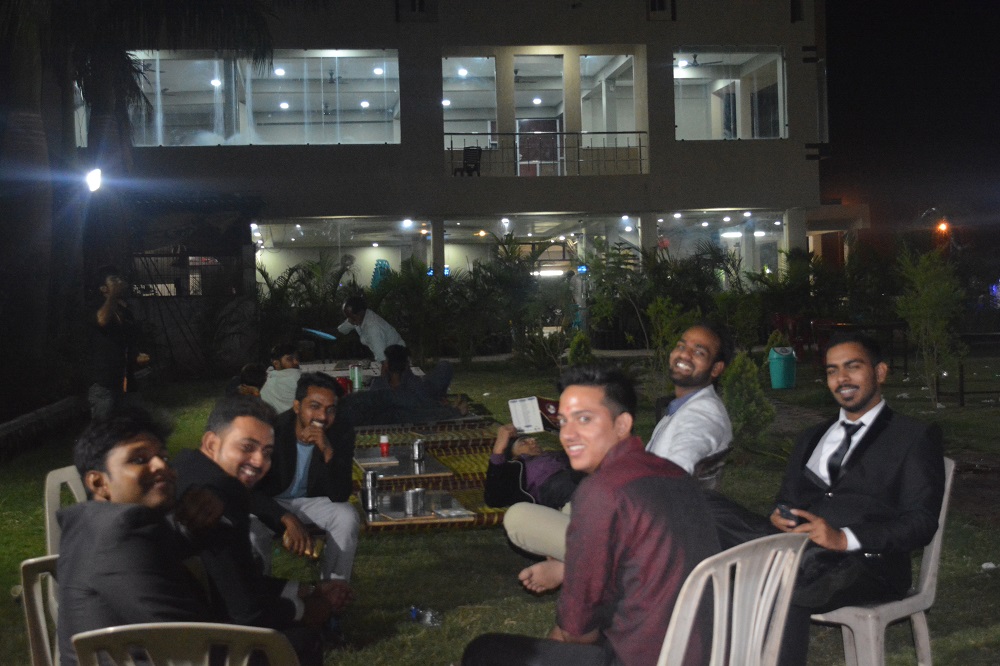 So now when I am writing this, I have only one thing left Memories. I spend a very good time with my friends and in future When I get time I will surely look to this article and live again each and every moment. Cheers to our friendship Guys !!