Well before starting any website or blog you need a brand. Brand which show your work, which introduces you with your audience.
In this article, I will try to help newbies who face problem in deciding domain name. And yes If you already decided your brand or domain name then you can check that your brand name stands in my following points or not.
Before I straight-forward go to points, I want to share with you the importance of a domain name.
If you decide domain name and register it without thinking, then let me tell you this is the things which you can't undo and you do not get any chance in future to edit it.
So have a look following points which is very helpful in deciding a domain name for a healthy and growing business in future.
Your Domain Name Make Sense ?
Yes, in current scenario we all get very less time to catch our visitors. So if you are good enough to catch them then surely your business gonna grow.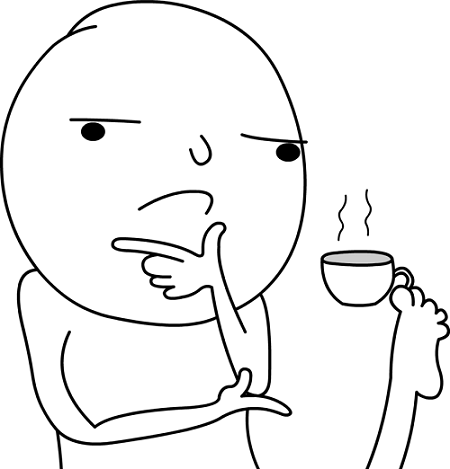 But How To Catch Visitors ?
Suppose someone searching in search engine for "Hotels in New Delhi" and if your domain name point something related to this then I am sure visitor surely gonna visit your domain.
For search Query "Hotels in New Delhi"
Good Example: www.hotelmetdelhi.com
Bad Example: www.thelalit.com
Is your Domain Name Short ?
Yes, this is also a key factor. Nowadays everyone like short name. Remember Uber? I am sure you know about it. No matter you used their service or not but due to small brand name you remember it.

So going for a short domain is recommended from my side. More short it is, easier it is to remember by user and if he remembers our domain name then he surely gonna visit our website in future.
For search Query "web site development in Delhi"
Good Example: www.weboseo.com
Bad Example: www.abydostechnologies.com
You Have Keyword In your Domain Name ?
When it comes to getting organic traffic from search engine, then I strictly recommend you to add search keyword in your domain name.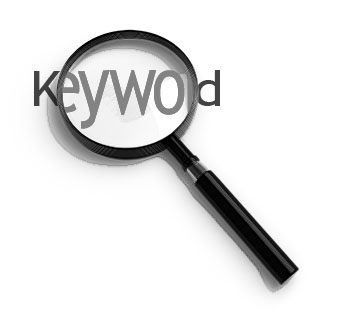 We all know Google is a boss in search engine gang. And Google takes relevancy as important role in ranking. So if your site does not have keyword in your domain name, then your domain name have to fight hard for ranking compared to domain name who has keyword.
For search Query "blogging"
Good Example: blogging.org
Bad Example: www.blogengage.com
Your Domain Name Match With Others ?
Never ever copy someone else domain name. This is very bad technique, newbies generally copy someone else brand name into their brand name.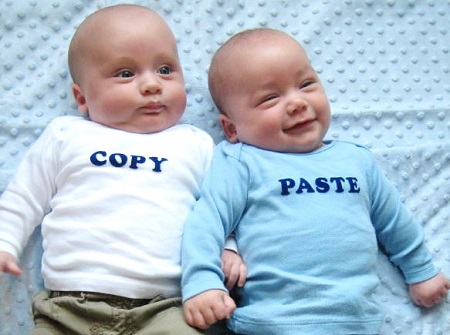 If accidently, your domain name matches with someone, then it is good to change it. Because it may be possible that existing brand put some legal case on your brand in future, so take care of it in initial time.
For search Query "way 2"
Original Brand name owner: www.way2tutorial.com
Copied Brand name: www.way2tutorial.com
Whom You Are Targeting ?
Yes, this is also a major factor in ranking during starting month of your brand. Those who get confused, that what I am trying to say then let me tell you I am taking about domain name extension .com .net .in like this.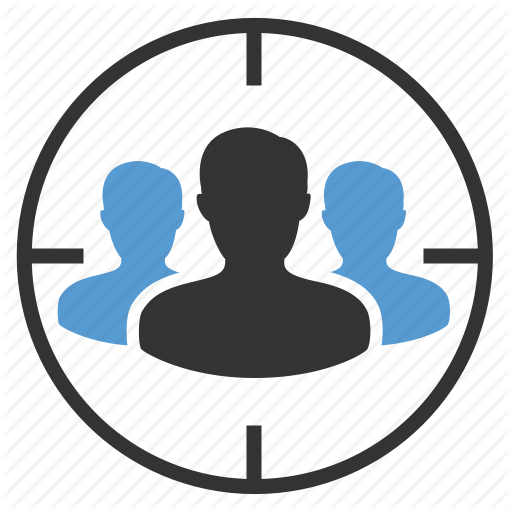 You should have clear idea about your visitor location. Suppose someone having plumbing business in India then what he going to do with top level domain name extension which is .com .net and .org. Instead of that, if they go with .in and .co.in they get more benefit in terms of ranking in local searches.
If you are going with country level domain then make sure search engine will also treat according to it. If you select .in as extension then search engine will promote your site in Indian search in a better way compare to foreign searches.
For search Query "restaurants in delhi"
Good Example:www.dineout.co.in
Bad Example: www.suruchirestaurants.com
Conclusion
Hope you done with above points and from now onwards you will take care of these things before deciding any domain name for your brand. Make domain length and meaning as your main priority and rest of thing you can ignore if you want. Just always remember one formula Short-Simple-Unique and you are ready to go, to construct a new brand.
Do Comment your Views and Question !!